【August 29, 2022, Hangzhou, China】
Hong Kong architects constantly strive to create a sustainable city. They bridge the gap from past to future by drawing up blueprints that connect visionary in four-dimensional space. Yimei Chan and Ann Yan, Design Principals of internationally renowned architecture firm LOD, explore future community concept and build place of culture through old neighborhood revitalization and new local ecosystem innovation. Their design installation will be exhibited at the Urbanism and Architecture Achievement Exhibitions, Hangzhou, from 29 August to 10 September 2022.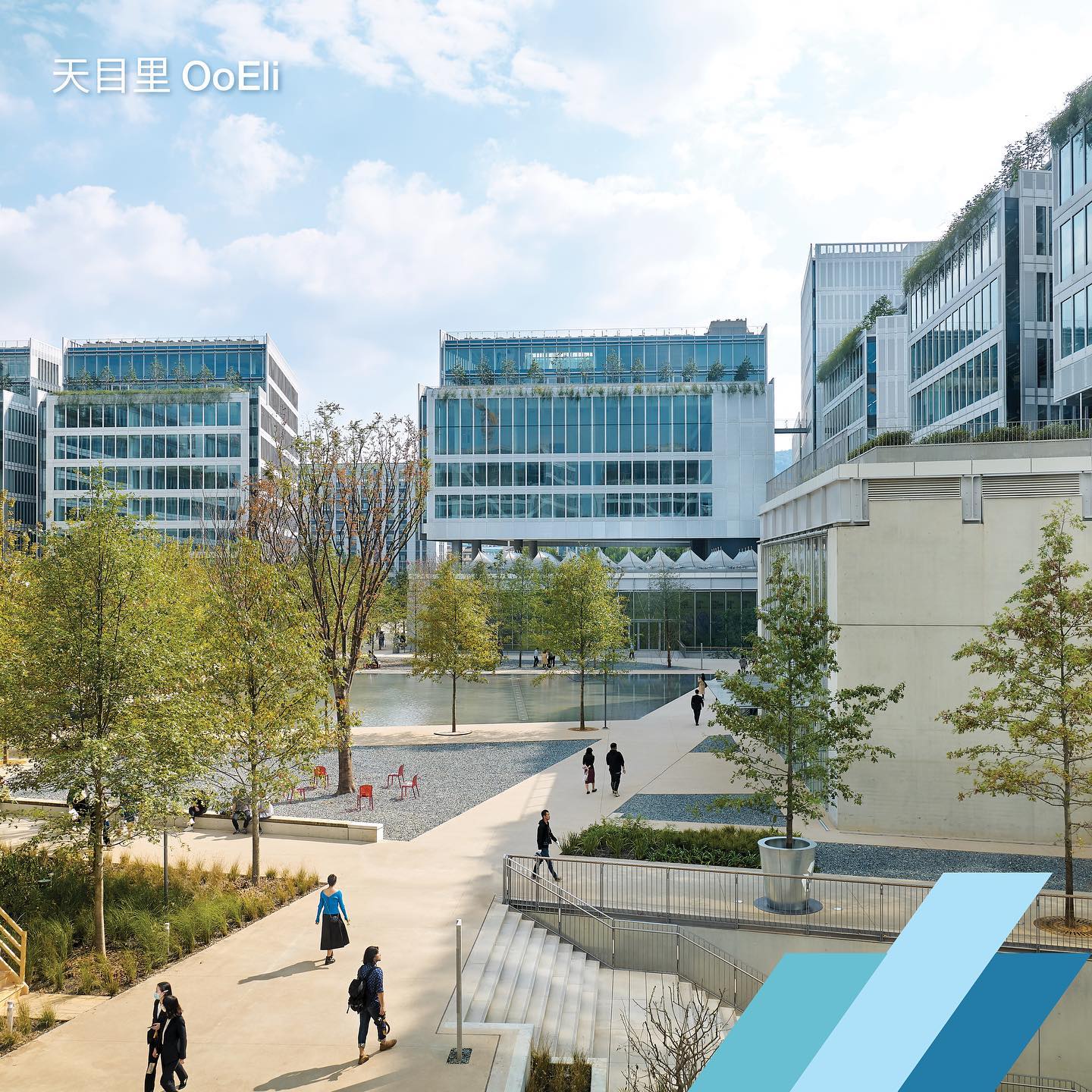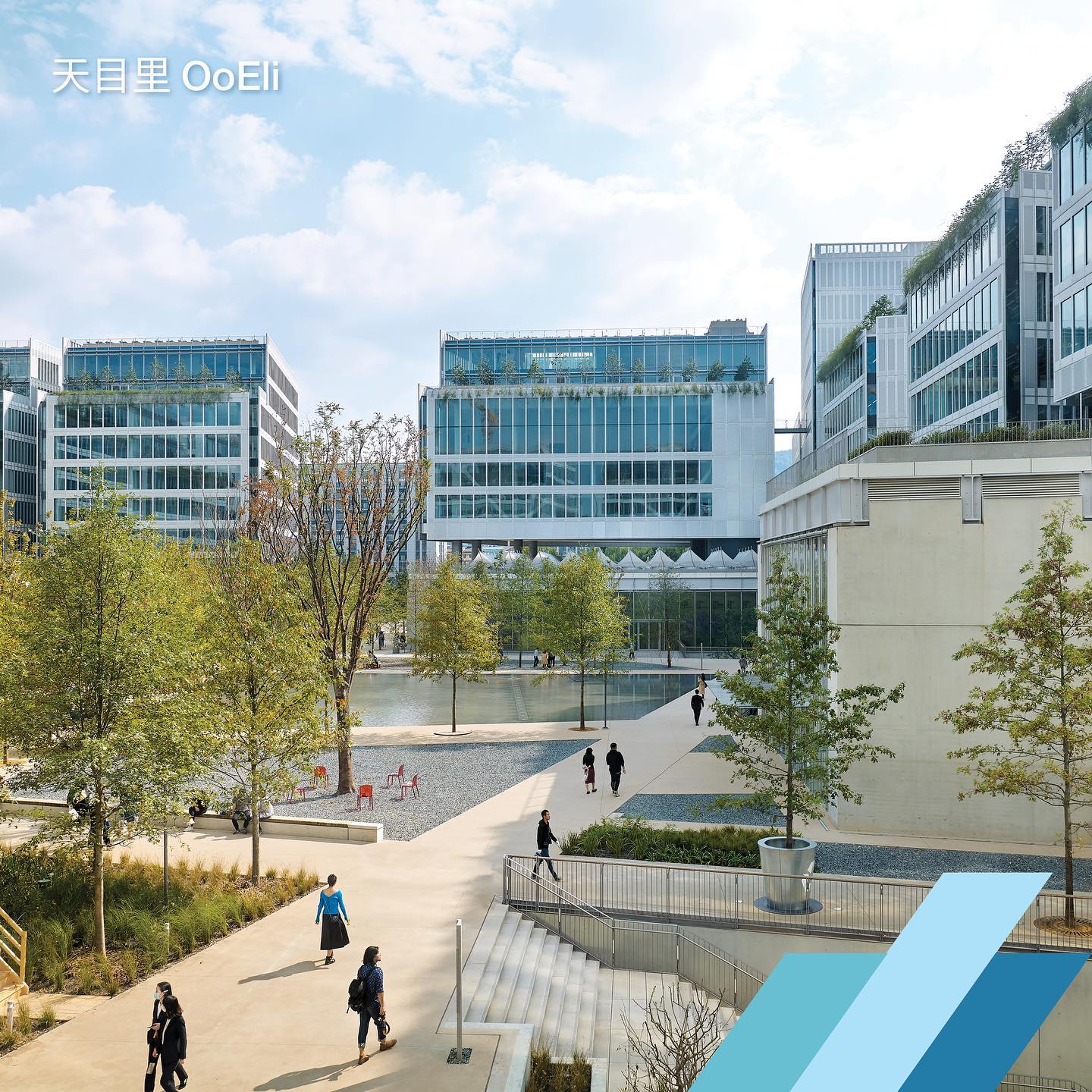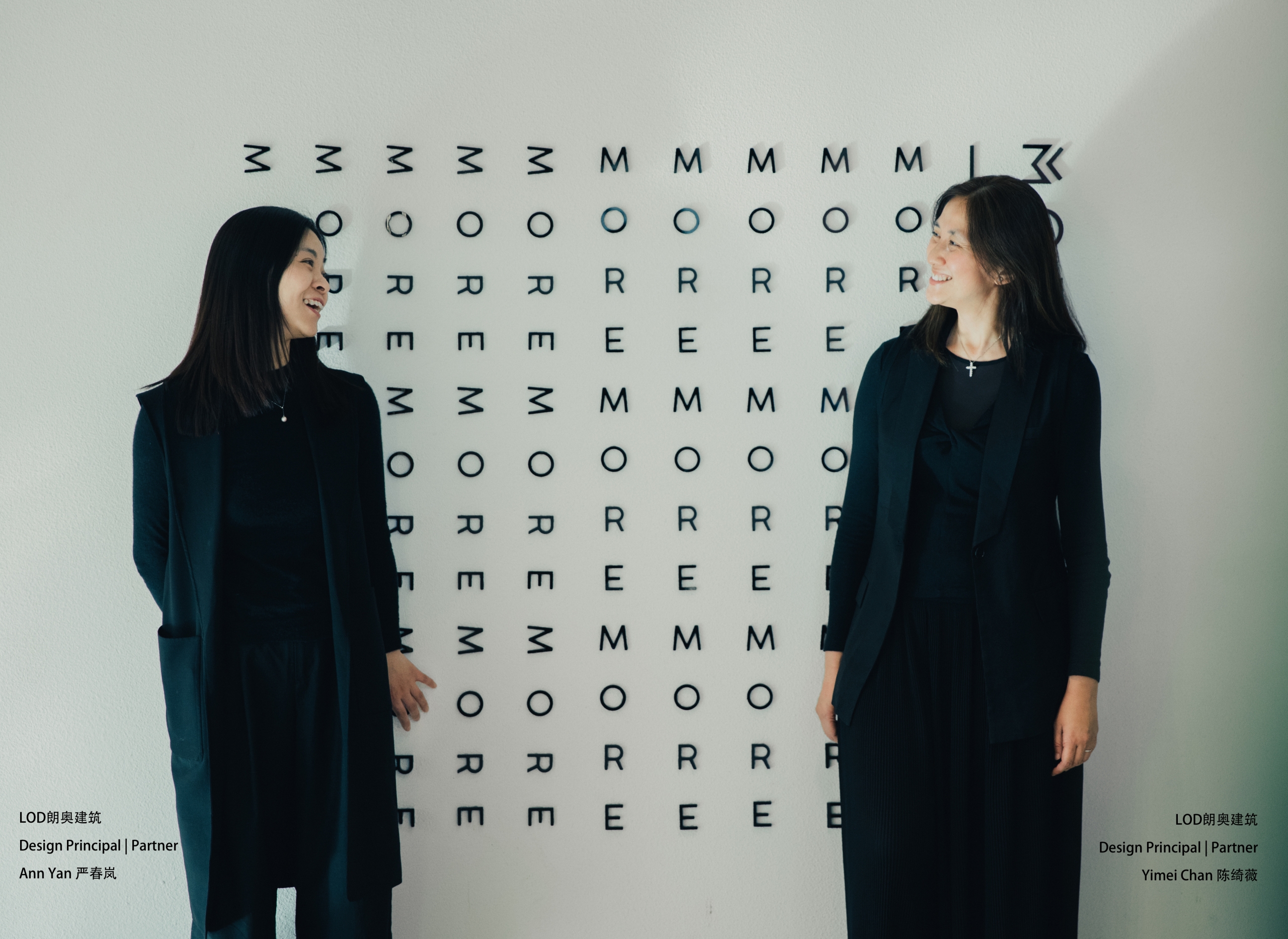 1 July 2022 marks the 25th Anniversary of the establishment of the Hong Kong Special Administrative Region. The architectural exhibitions in Hangzhou, Beijing, New York and Hong Kong are crafted to showcase the right acumen of Hong Kong architects in orchestrating a matrix of past meeting future, East meeting West. Through conceptual/built architecture projects and installations, the exhibition invites Mainland China audiences and overseas visitors to explore Hong Kong's spirit of unparalleled perseverance which creates a city with a unique aesthetic of density and diversity.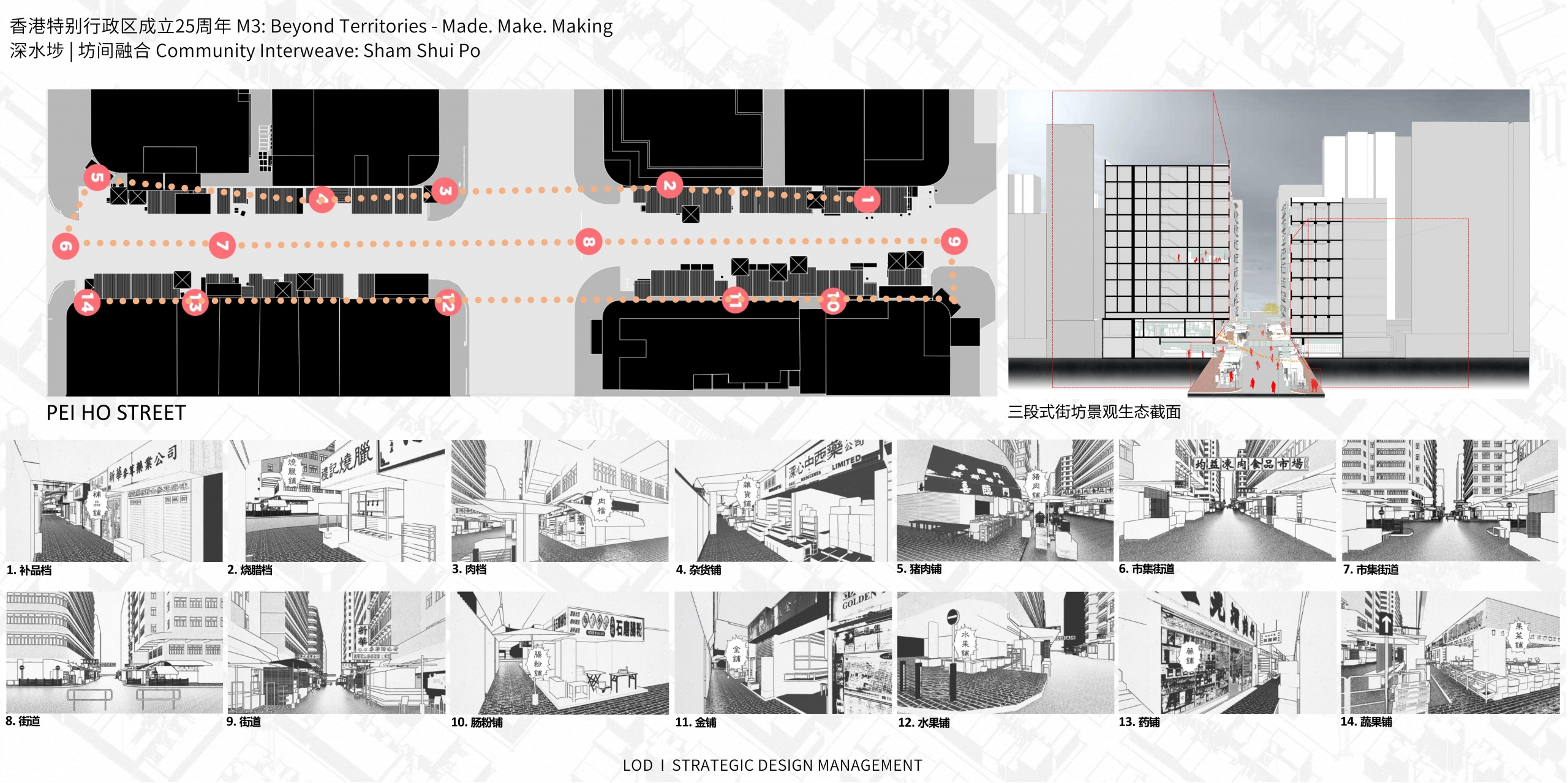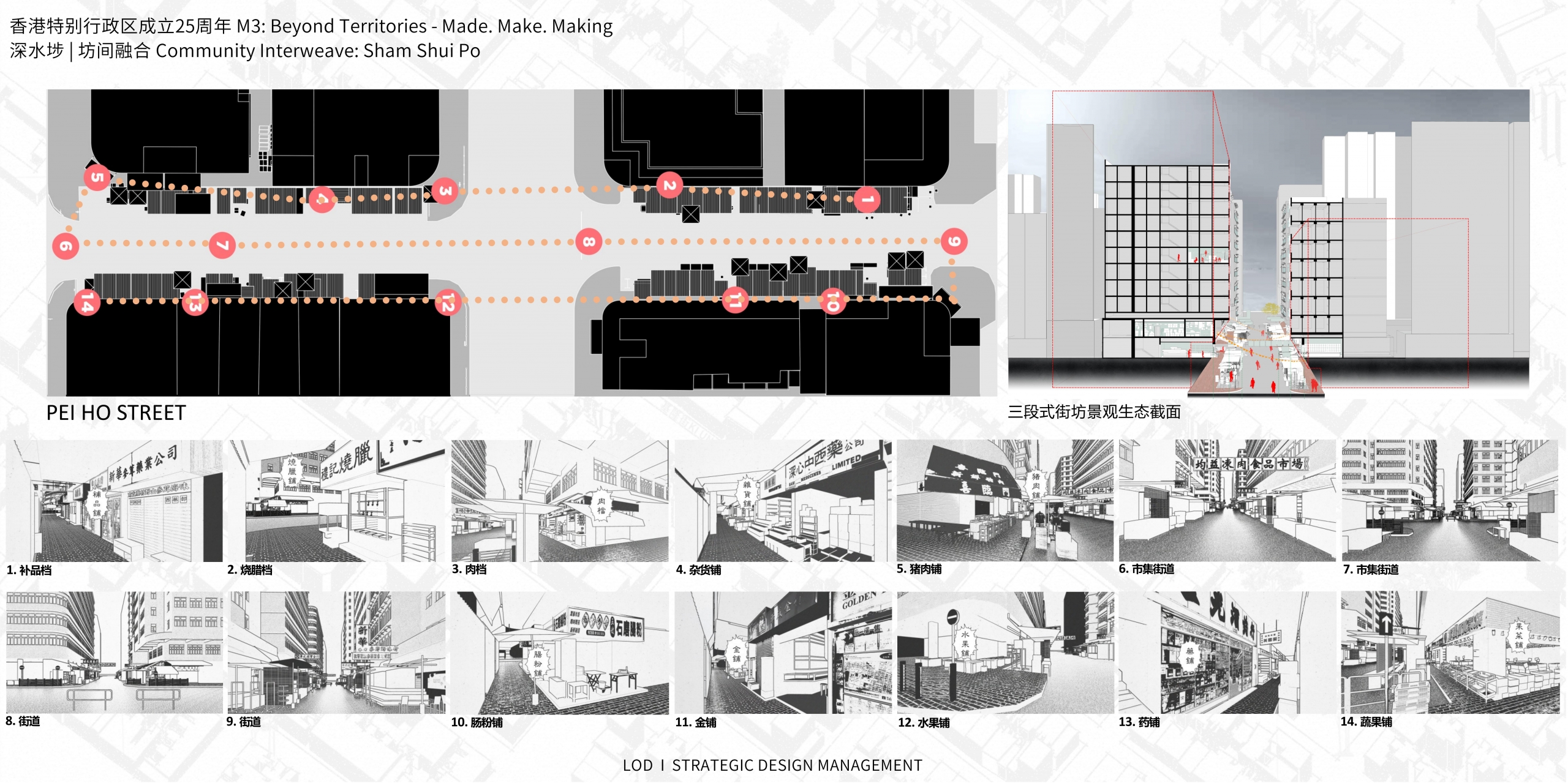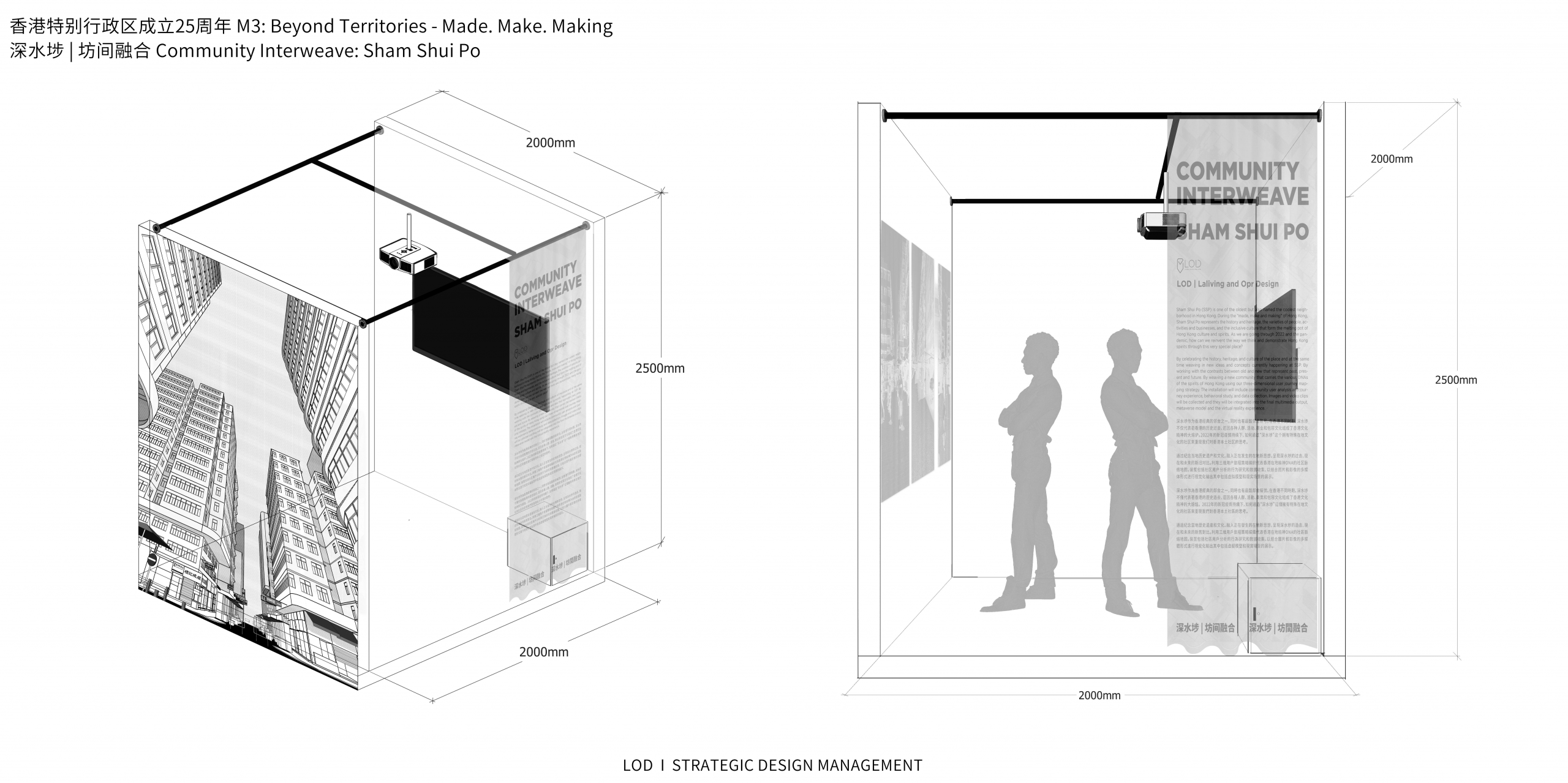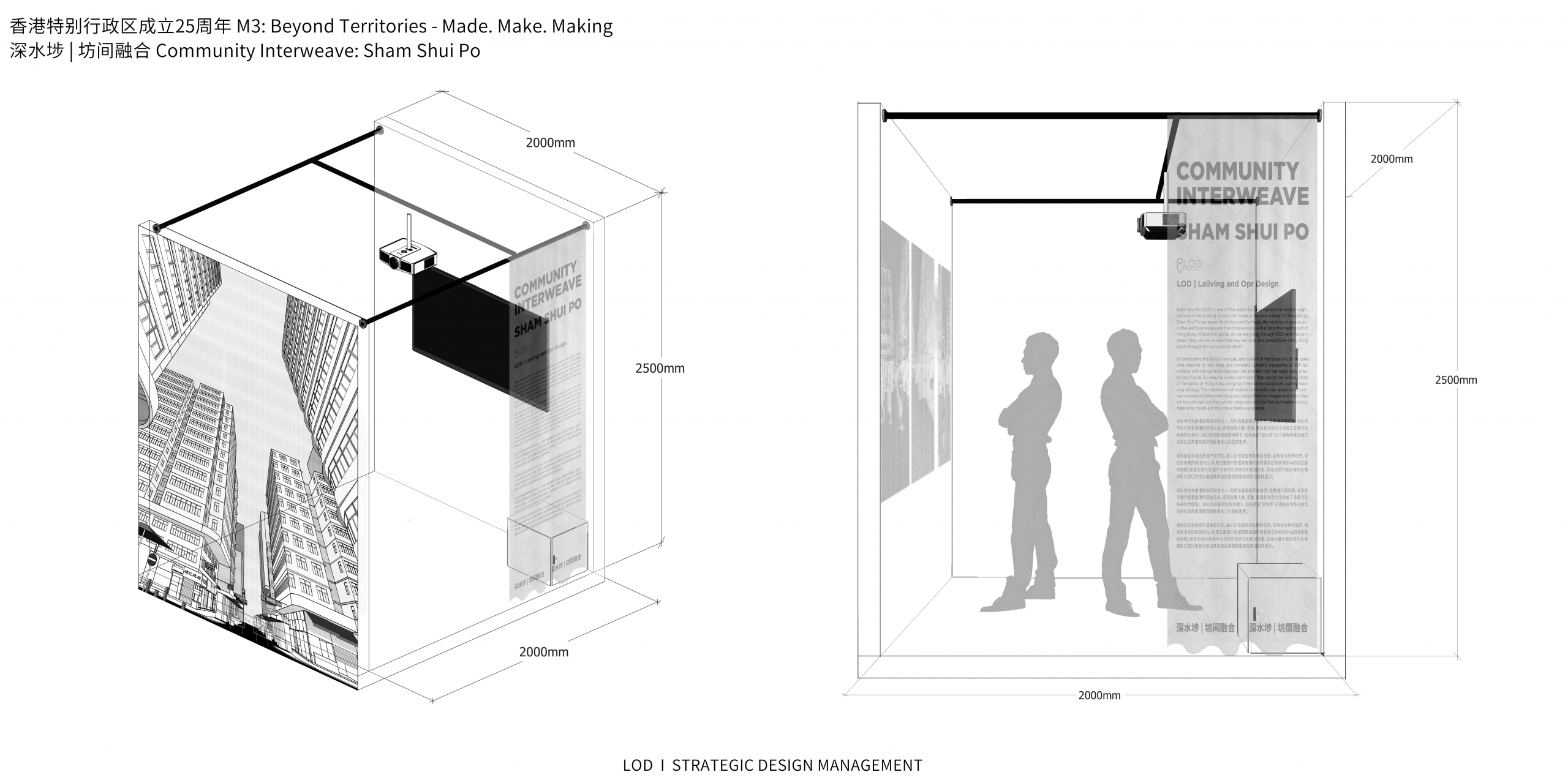 The exhibition is named after "Beyond Territories" and is divided into three sequences, "MADE"; "MAKE"; and "MAKING", with innovative installations and multi-media displays co-created by architects and artists. The interpretation allows us to explore the times of the city: recalling the developments, reviewing the status quo, and pondering the future together.
Exhibition Website:http://m3beyond.hk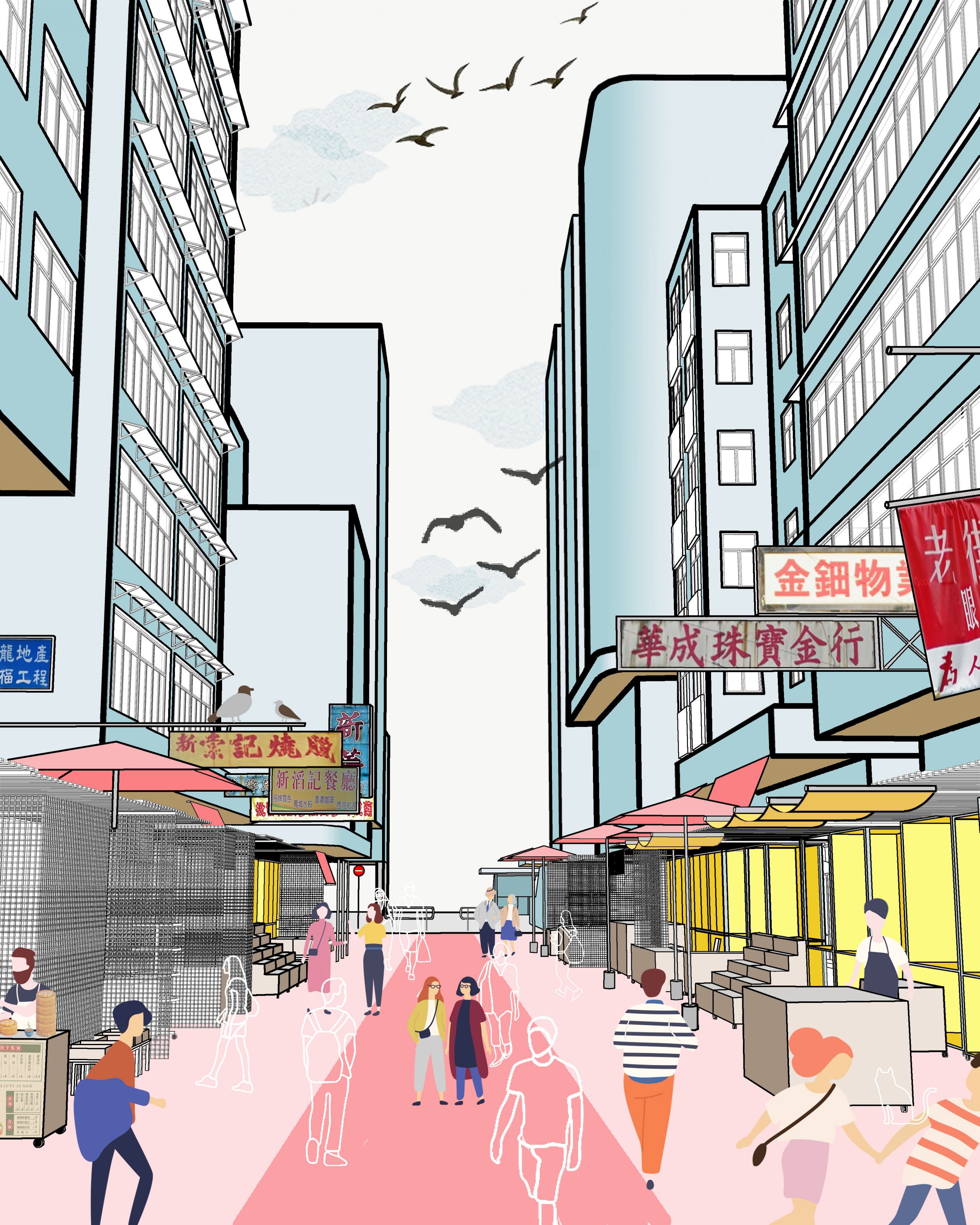 Sham Shui Po (SSP) is one of the oldest but also named the coolest neighborhood in Hong Kong. During the "made, make and making" of Hong Kong, Sham Shui Po represents the history and heritage, the varieties of people, activities and businesses, and the inclusive culture that form the melting pot of Hong Kong culture and spirits. As we are going through 2022 and the pandemic, how can we reinvent the way we think and demonstrate Hong Kong spirits through this very special place?


By celebrating the history, heritage, and culture of the place and at the same time weaving in new ideas and concepts currently happening at SSP.
By working with the contrasts between old and new that represent past, present and future.By weaving a new community that carries the various DNAs of the spirits of Hong Kong using our three-dimensional user journey mapping strategy.
The installation will include community user analysis and journey experience, behavioral study, and data collection. Images and video clips will be collected and they will be integrated into the final multimedia output, metaverse model and the virtual reality experience.
The Hong Kong Institute of Architects
Urbanism and Architecture Exhibitions for Excellence
"Beyond Territories – Made . Make . Making"
Date | 08.2022 – 01.2023
Cities | Hangzhou, Beijing, New York, Hong Kong
Organiser | The Hong Kong Institute of Architects (HKIA)
Lead Sponsors |Hangzhou, Beijing, Hong Kong Stops | Create Hong Kong (CreateHK) of the Government of the Hong Kong Special Administrative Region (HKSAR)
New York Stop | The Hong Kong Economic and Trade Office, New York (NYETO)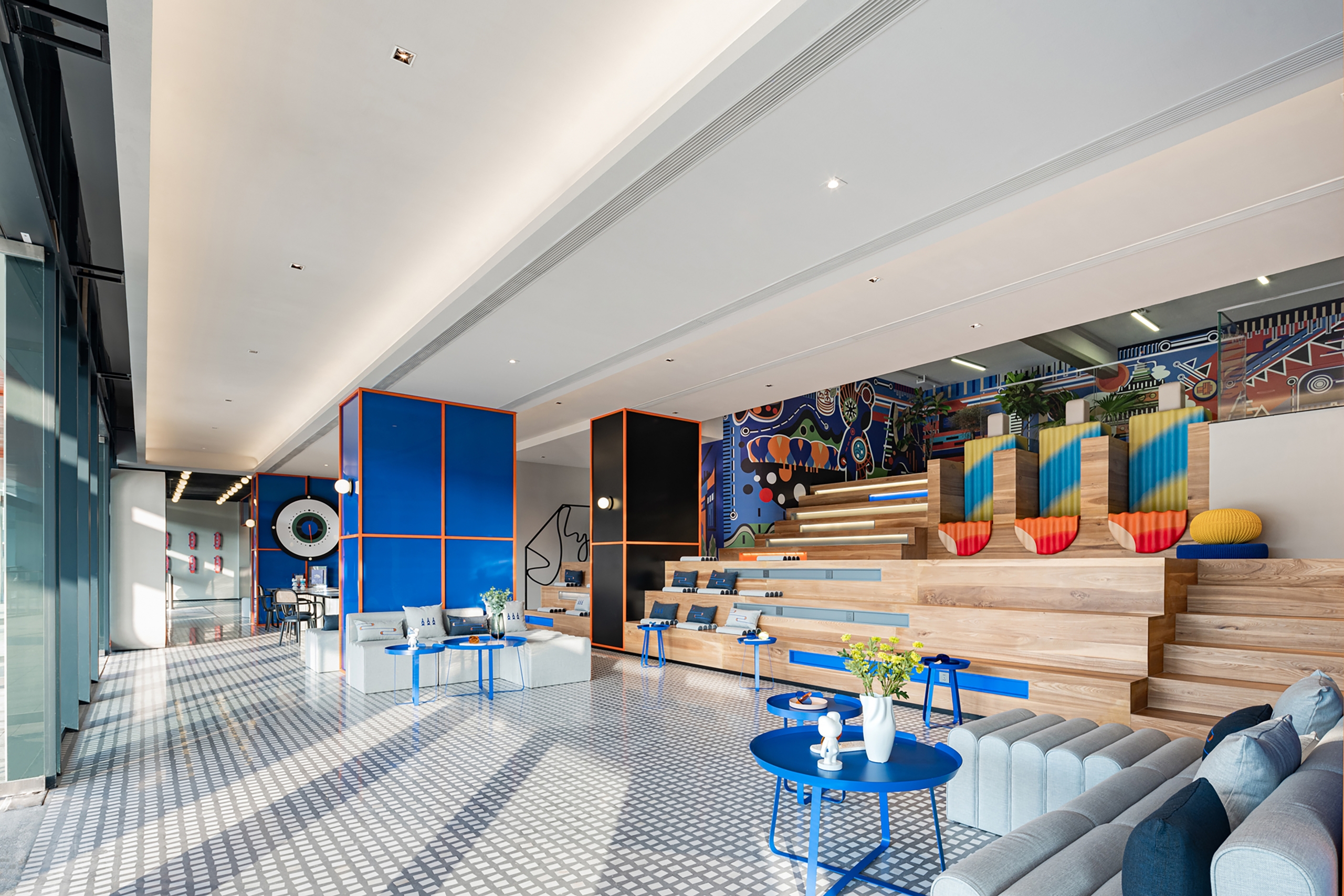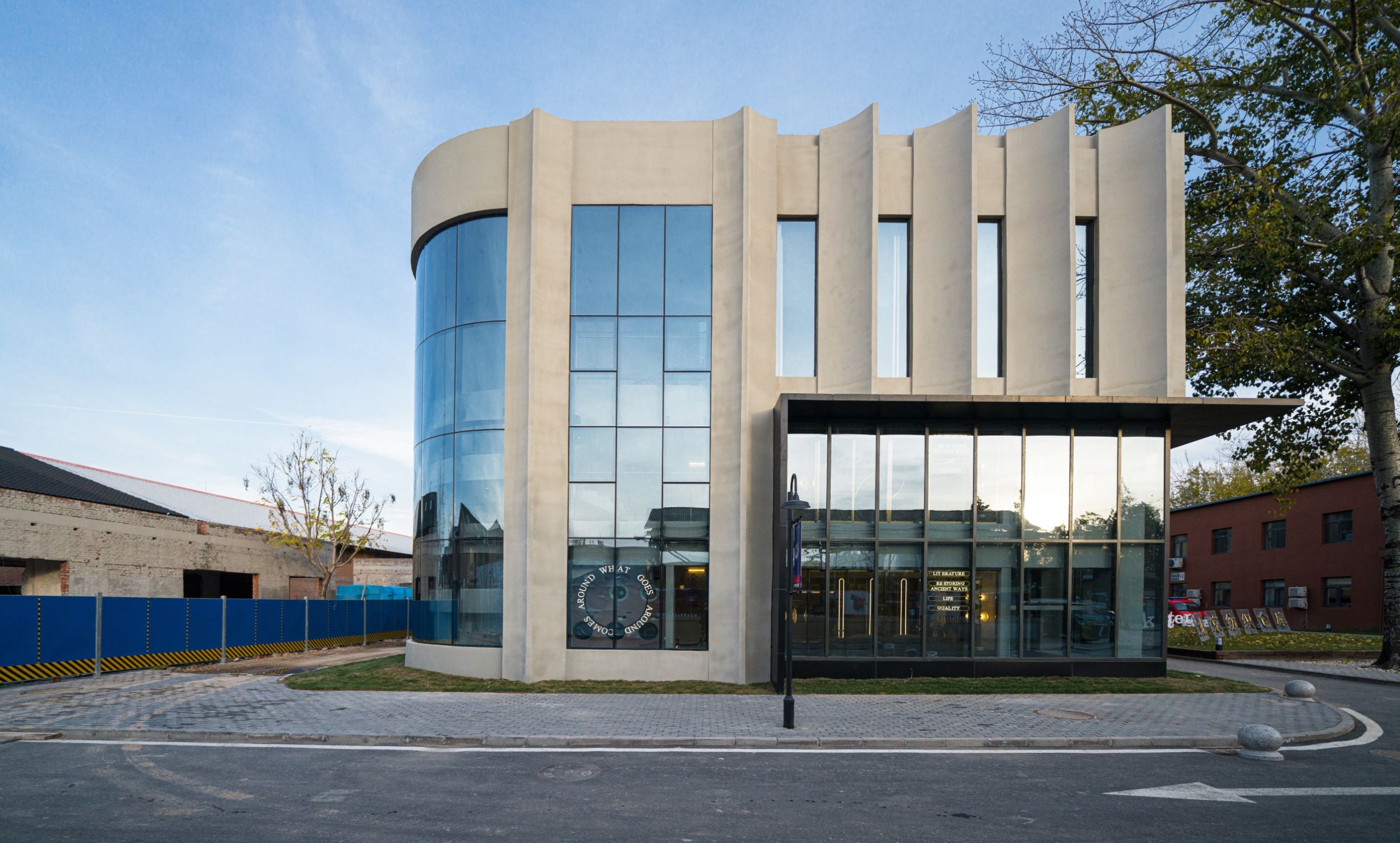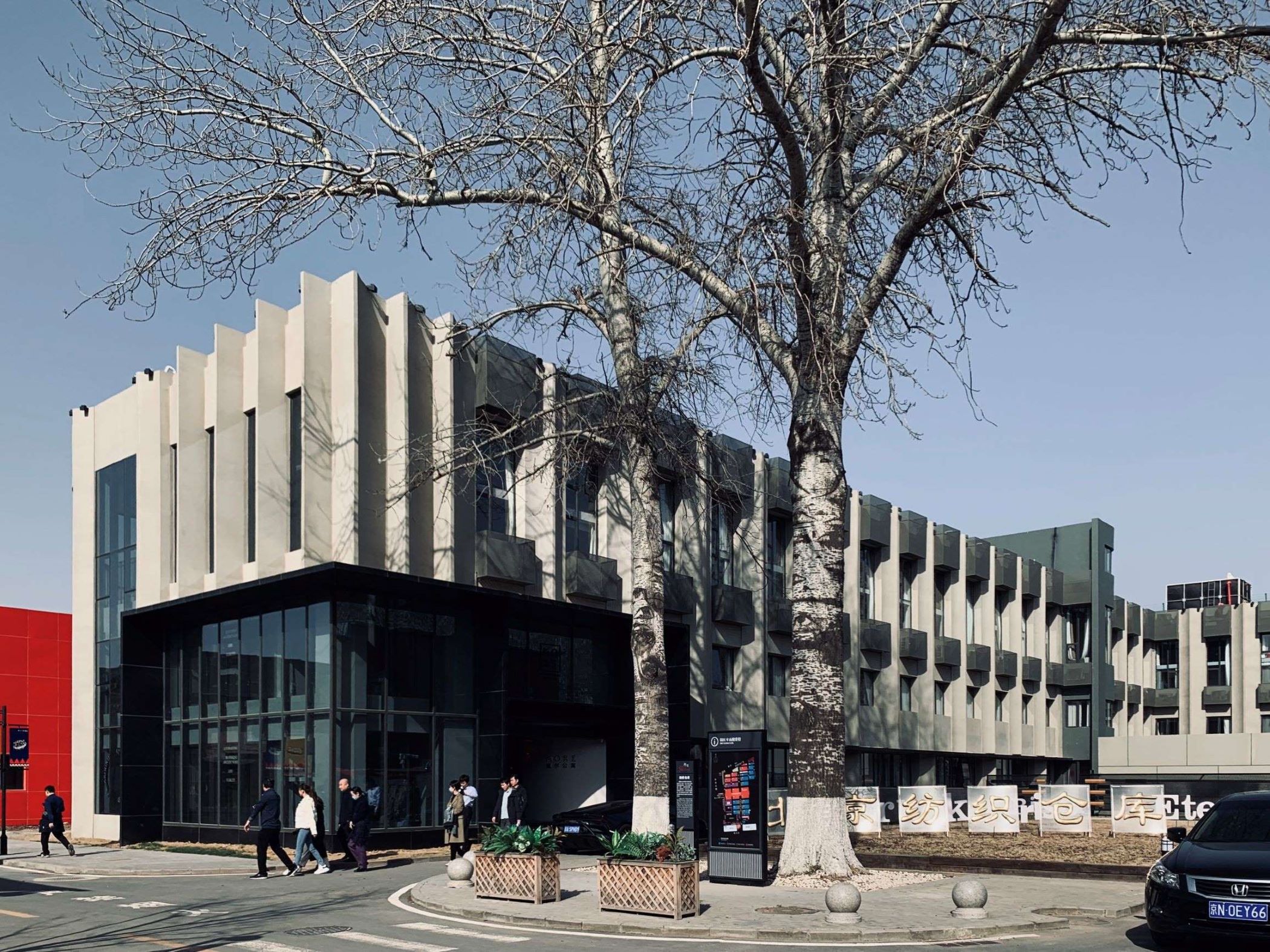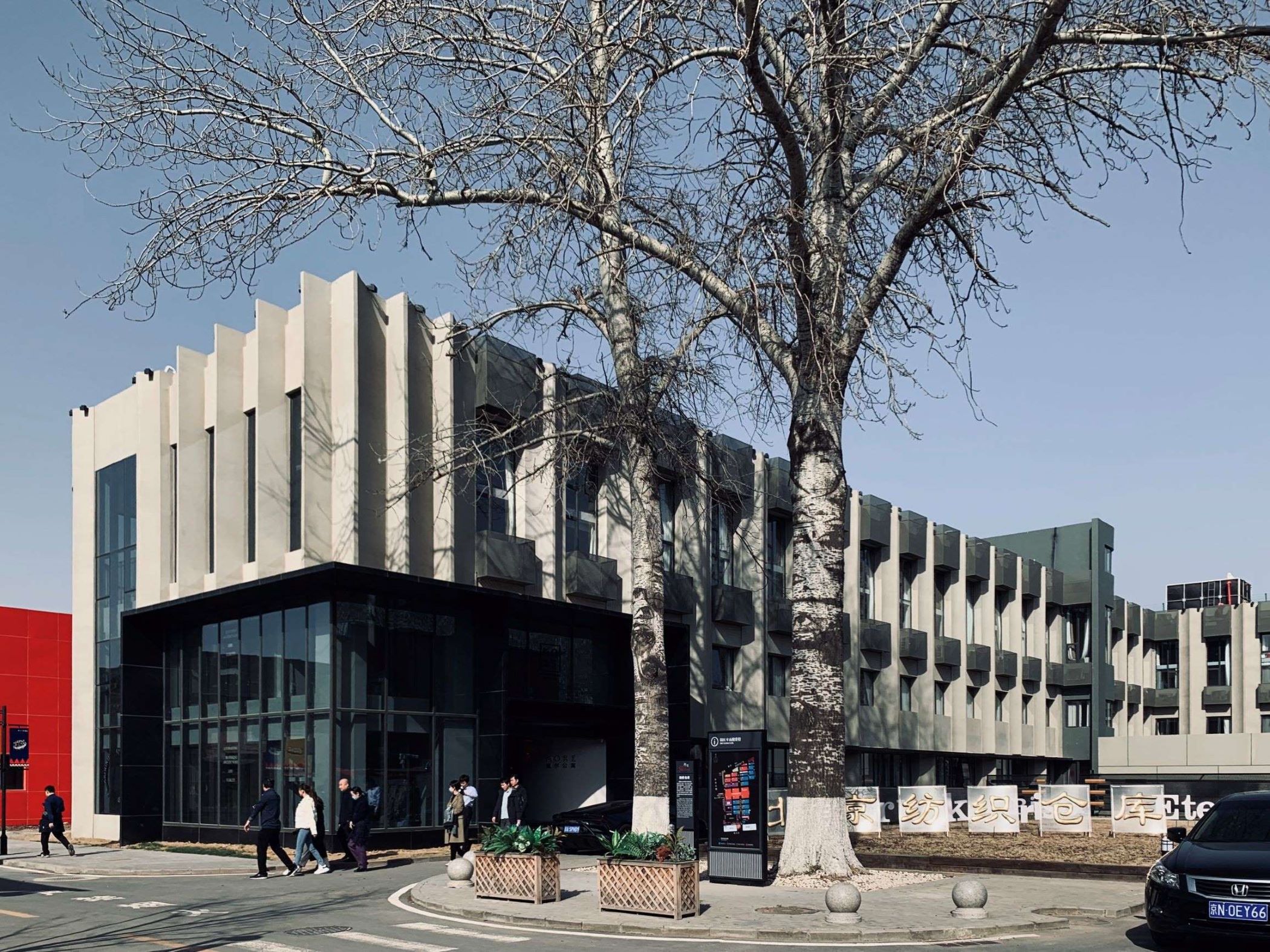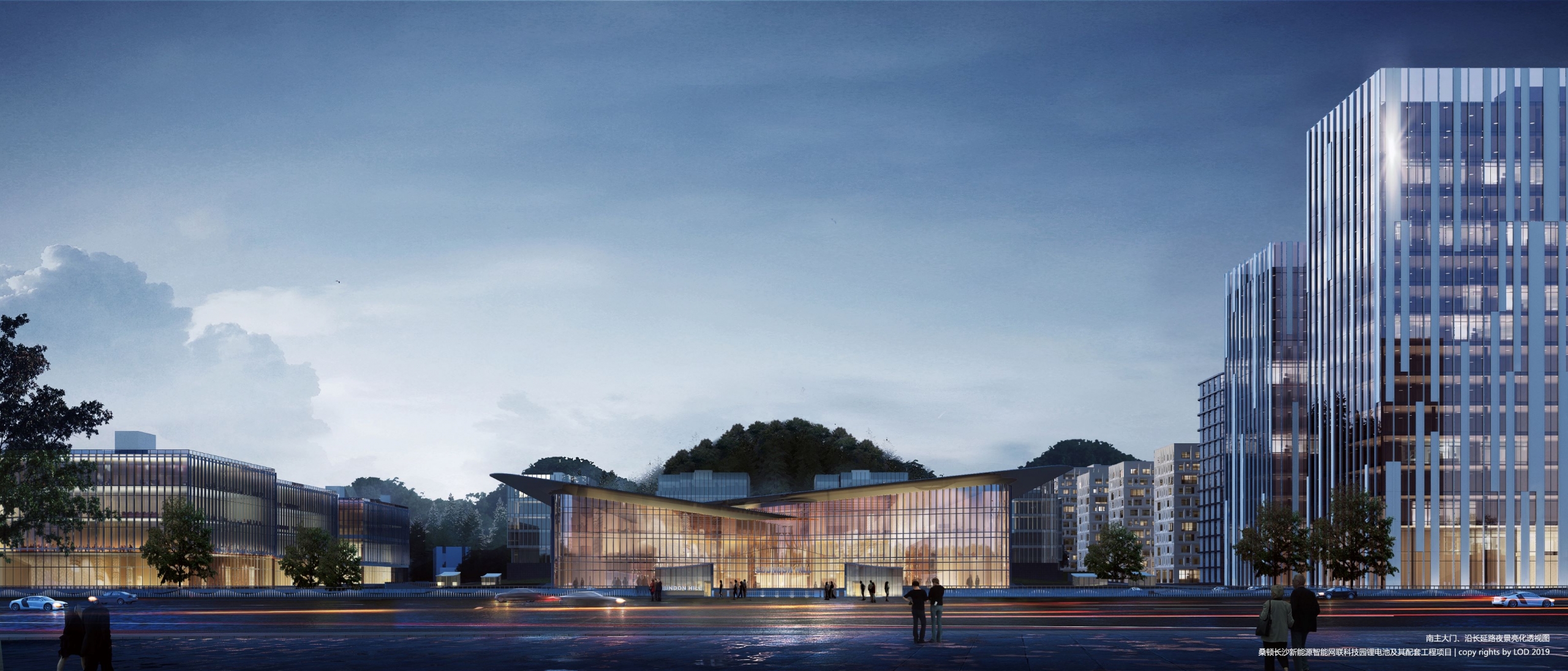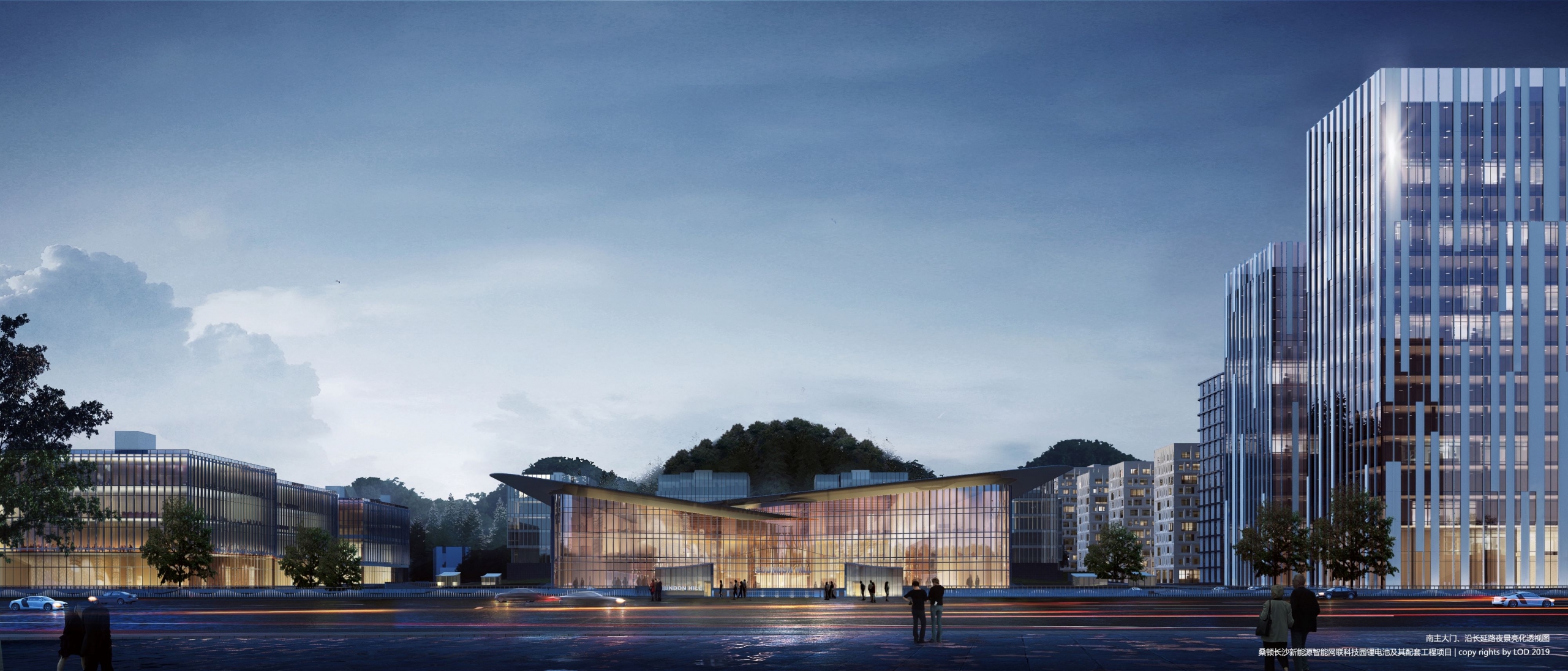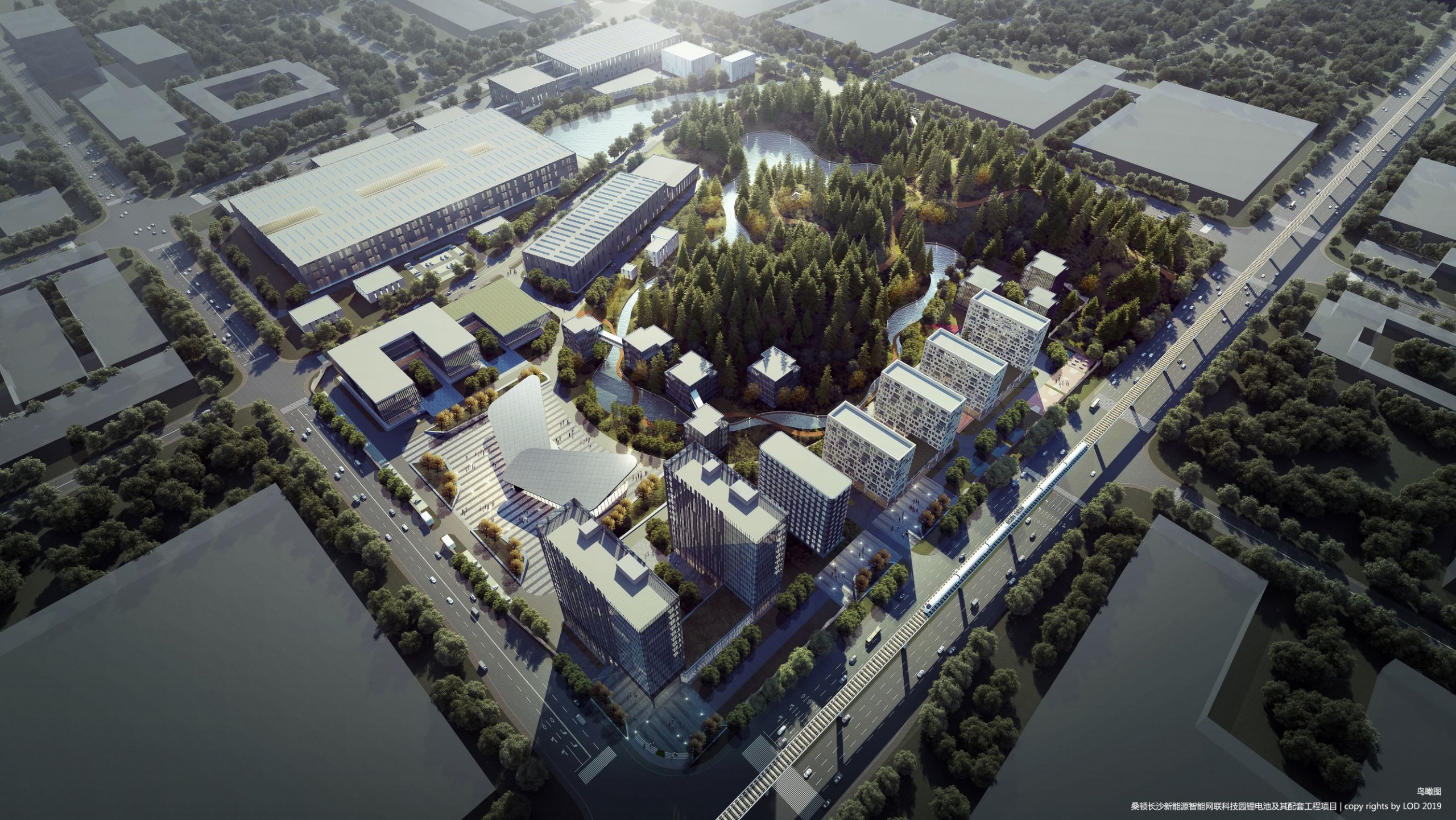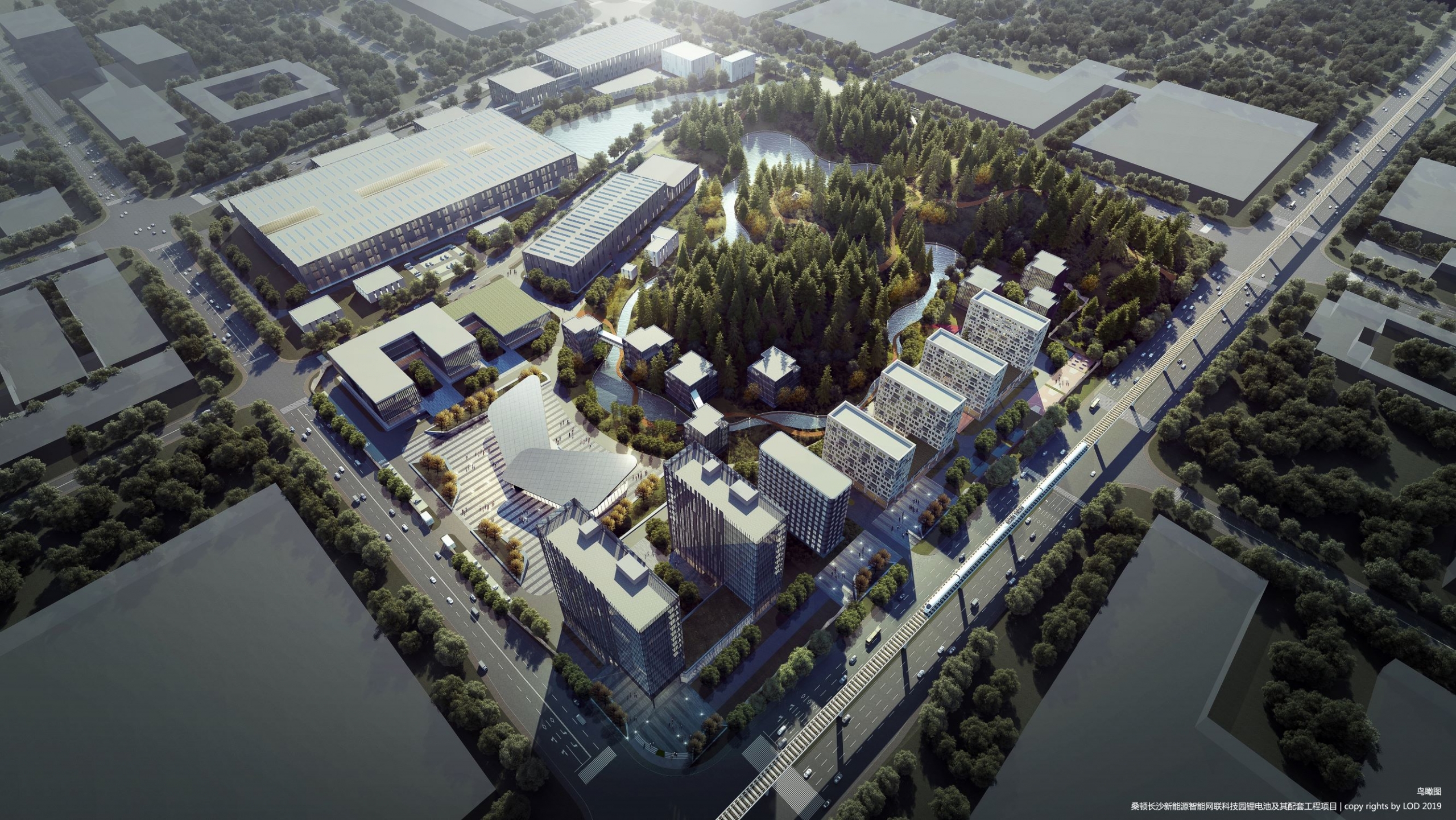 About LOD
LOD was founded as an architectural experimental laboratory dedicated to exploring the relationship between form and function, architecture and urbanism, economics and sustainability. It creates an open platform for developing new ideas and designs through innovations and collaborations across different disciplines. Through the thinking and exploration presented in this exhibition, LOD will provide innovative solution and idea for space and community design in the new era, and make in-depth exploration and continuous breakthroughs from a sustainable perspective.
Curated by LOD
Curator: Yimei Chan & Ann Yan 
Exhibition Design: Yiwen Zhan
Project Design Team: Zuotu Zhang, Colleen Fan, Lucas Lau, Adrian Lam, YuHang Liu