LOD was founded as an architectural experimental laboratory dedicated to explore the relationship between form and function, architecture and urbanism, economics and sustainability.
LOD creates an open platform for developing new ideas and designs through innovations and collaborations across different disciplines.
LOD committed to the culture inheritance and innovation, we explore and attempt to break through in the space design, structure, material, economic, and environmental protection, etc..
Our team is composed of diverse local designers with overseas architects, who build a new set of design practice mode.
Diversified backgrounds give us opening views, inclusiveness, and insights of local culture.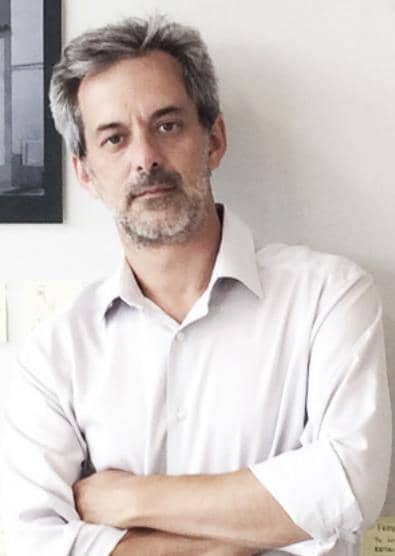 CARLOS INFANTES
FOUNDER AND PARTNER
LOD BARCELONA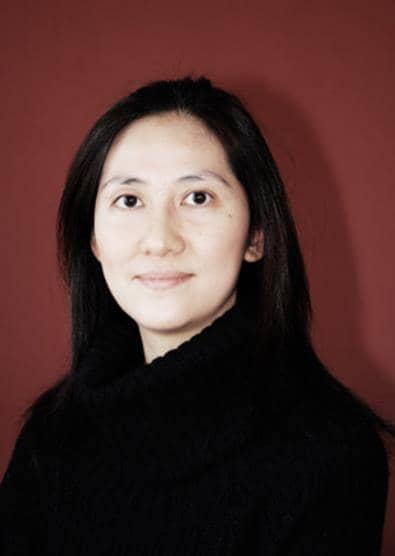 YIMEI CHEN
PARTNER
LOD SHENZHEN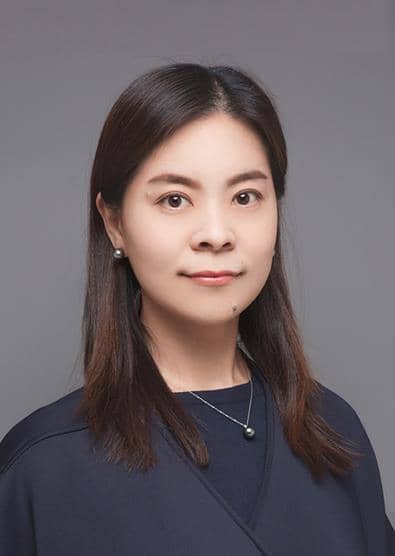 ANN YAN
PARTNER
LOD BEIJING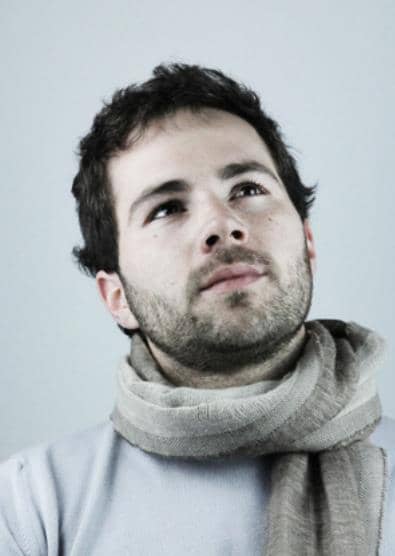 SANTI FUENTEMILLA
DESIGN DIRECTOR
LOD BARCELONA
OUR TEAM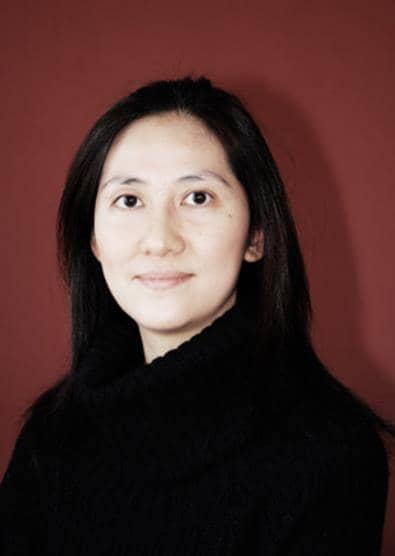 Yimei Chan
Founder and Partner | SHENZHEN
Yimei Chan was born in Hong Kong. She graduated from Rensselaer Polytechnic Institute, New York with Bachelor of Architecture, Bachelor of Science in Building Science and Bachelor of Science in Civil Engineering degrees and pursued architecture studies in Rome.
Ms. Chan has been with notable firms including Steven Holl Architects, Bing Thom Architects, Aedas and Skidmore, Owings and Merrill. She brings to all projects over twenty years of professional experience internationally including United States, Canada, Europe and China. Ms. Chan has extensive experience in mixed-use complex, master planning, apartments, museums, airport, railway, shopping centre and hotel projects.
She is strong in master planning, strategic design and branding, architecture and interiors design, project management, detailing, coordination and A&A work with substantial on-site experience.
Her completed works include Soundon Masterplan (Hunan), Tujia Headquarter (Beijing), Tujia Sweetome Flagship Hotel Apartment (Shanghai), Marina Residence (Beijing), Ascott Citadines Apart'hotel (Xuzhou), Vanke Center (Shenzhen), Linked Hybrid (Beijing), SkyPlaza and SkyPier(Hong Kong ) and Aberdeen Center(Vancouver).
Her research focus on exploration of space form and function and relationship between architecture and city planning. Her works bring along design thinking strategy and multi-discipline approach: to enhance user's experience design, to explore a new spatial experience relationship and to develop future architecture space concept.
She is now Co-Founder, Partner and Design Director at LOD architecture studio in Shenzhen.
Ann Yan
Founder and Partner | BEIJING
Ann Yan was graduated from Nanjing Forestry University, majoring in Furniture and Interior Design. She has got bachelor's degree of Engineering and Master of Engineering Management.
She has more than 15 years of experience in the design and management of public projects, many years of experience in the overall operation of real estate projects and serves as design director and project leader. She used to be the design director and creative design director of Huangdu Architecture.
She has years of experience in the management of international teamwork and has participated in the planning and design of a series of complex architecture, museum projects, office buildings, resorts and hotel projects, as well as the design, development, management, planning and operation of the integrated custody services of high-end residents.
Ann Yan is familiar with the project process of real estates and has rich experience in integrated project management. She has rich ability in architecture and interior design, detailing, project management and coordination.
She has hosted a number of brand design and development plans in the internet and innovation field, hotel and apartment projects and has provided product development and design consulting services for many real estate and internet corporations.
Her completed works include Longfor (Comfortable Home) Product Type Design and Real Estate Project , Dahua Group Research On Standardization Of Leasehold Residential, Tujia Headquarter (Beijing), Mofang 3.0 Product Type Design (Beijing, Shanghai)
Tujia Sweetome Flagship Hotel Apartment (Shanghai), Marina Residence (Beijing), Ascott Citadines Apart'hotel (Xuzhou), Sound Headquarters(Beijing) and Clubhouse, Exhibition Hall .
Her design works contain a balance between aesthetics and sensibility. She is devoted to the promotion and application of architecture environment art and green environmental protection technology in architecture and interior engineering.
She believes that technology influences behavior and functions form space and has done many effective designs.
She is now Co-Founder, Partner and Design Director at LOD architecture studio in Beijing.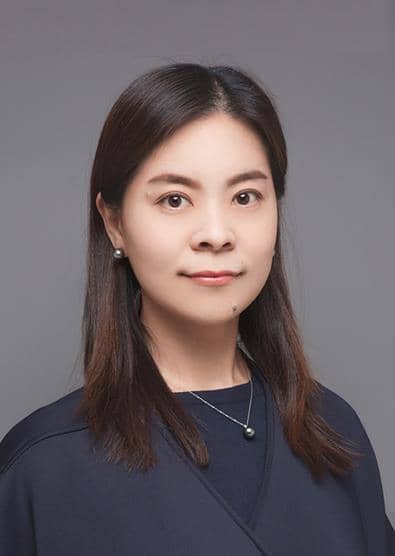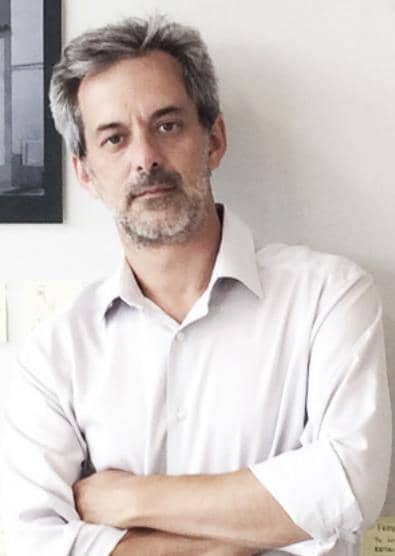 Carlos Infantes
Founder and Partner | BARCELONA
Born in 1971 in San Jose, California Carlos Infantes graduated with Master of Architecture from the University of Seville, Spain, as a specialist in Urban Design.
In 1999 he joined Skidmore, Owings and Merrill LLP in New York and coordinated some of the most complex and significant transit projects at the time, including the renovation of the Pennsylvania Station in New York and the Dulles Washington Airport APM Station. During that period, he played a significant role in the definition of the hyper-reflective Sky scraper Museum of New York as the Senior Technical Coordinator.
In 2003 he established OPR as an architectural laboratory that grew rapidly on awarded competitions such as the Central Inter-modal Station of Seville, the City of Justice of Madrid and the Reception Pavilion of Bieudron in Switzerland. In 2009 Carlos Infantes created, in partnership with Jose Soalheiro and Teresa Castro from JSTC, the brand OPERA focused in African Projects.
For the last decade Carlos Infantes has defined new grounds for collaborative design, taken advantages of the digital revolution and built up a knowledge network with more than 120 projects around the world.
Santi Fuentemila
Design Director | Barcelona
Born in 1981 in Sabadell, Spain Santi Fuentemilla graduated with Master of Architecture from the University of la Salle Universitat Ramon LLul , Spain, as a specialist in architectural Design and Construction.
In 2012 graduated from The Fab Academy Diploma, is a Digital Fabrication Program directed by Neil Gershenfeld of MIT's Center For Bits and Atoms (CBA) and based on MIT's rapid prototyping course. Actually he completed the stage of teaching for the doctorate of the UPC in the Department 'Visual communication in architecture and design'.
In 2006 he joined OPERA design matters studio in Barcelona carrying out various projects of different scale, from urban planning projects of large scale up domestic projects for developers public and private in Barcelona, Portugal, Angola.
In 2010 Santi Fuentemilla joined to FHAUS company leader in Catalunya, from luxury homes. Responsible for developing the entire catalog of constructive solutions for prefabricated houses.
Since 2013 he is director of architectural firm OPR "Other People's Rooms" in Barcelona. Leading architectural projects in Asia and Europe.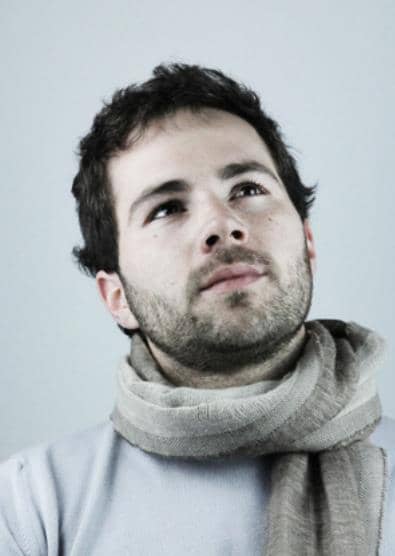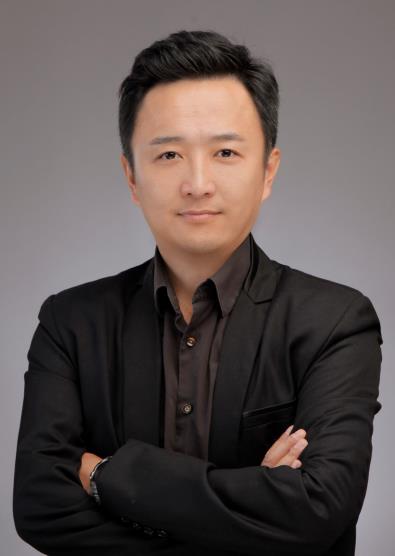 Fei Fan
Business Director | SHANGHAI
Mr. Fei Fan graduated from the Business School of East China University of Science and Technology with a bachelor's degree in management, and received a master's degree in business administration (MBA) from the School of Management of Fudan University for 15 years. He successively worked in Shanghai Telecom, Shanghai Bell Alcatel, Cummins (China), Haier and other companies responsible for marketing and project management.
He has more than 15 years of professional experience in marketing and project management; he served as the project leader, participated in a number of international hotel, real estate, and innovative industry brand structure consulting cases, focusing on enhancing brand value and reshaping brand connotation.
Participated in the completion of consulting projects including Longfor Crown Apartments product development and Beijing real estate case implementation, Dahua Group leased residential product development and real estate case implementation, Rubik's cube brand 3.0 space product design and development and case implementation, Tujia Sweetome Nanjing East Road Parent-child Hotel apartments, Beijing Marina Apartments, Citadines Xuzhou Hotel Apartments, Sunde Beijing headquarters and clubs and other projects.
Tony Yeung
Project Director | HONG KONG
Tony Yeung graduated from the University of Hong Kong in Architecture and obtained a Master of Architecture. He has participated in many projects in China, Hong Kong and Macau, and has accumulated more than 20 years of architectural design and project management experience.
Worked in many well-known architect firms, including Aedas Architects for more than 10 years, participated in a number of architectural design and planning projects, including the Venetian Macao, Cathay Pacific Cargo Terminal, Hong Kong Central New Waterfront City Planning and Design, and Shanghai Xinghui Center and other projects.
Joined Hip Shing Hong Development Co., Ltd. in 2016 as the director of the property development department, responsible for leading a 20-person team to design and manage multiple development projects for the group, including management of new development projects, group property renovation and interior design projects. During the four-year working period, more than 40 projects have been completed for the group.
Joined LOD in 2020 and participated in the design and management of multiple China-Hong Kong projects.