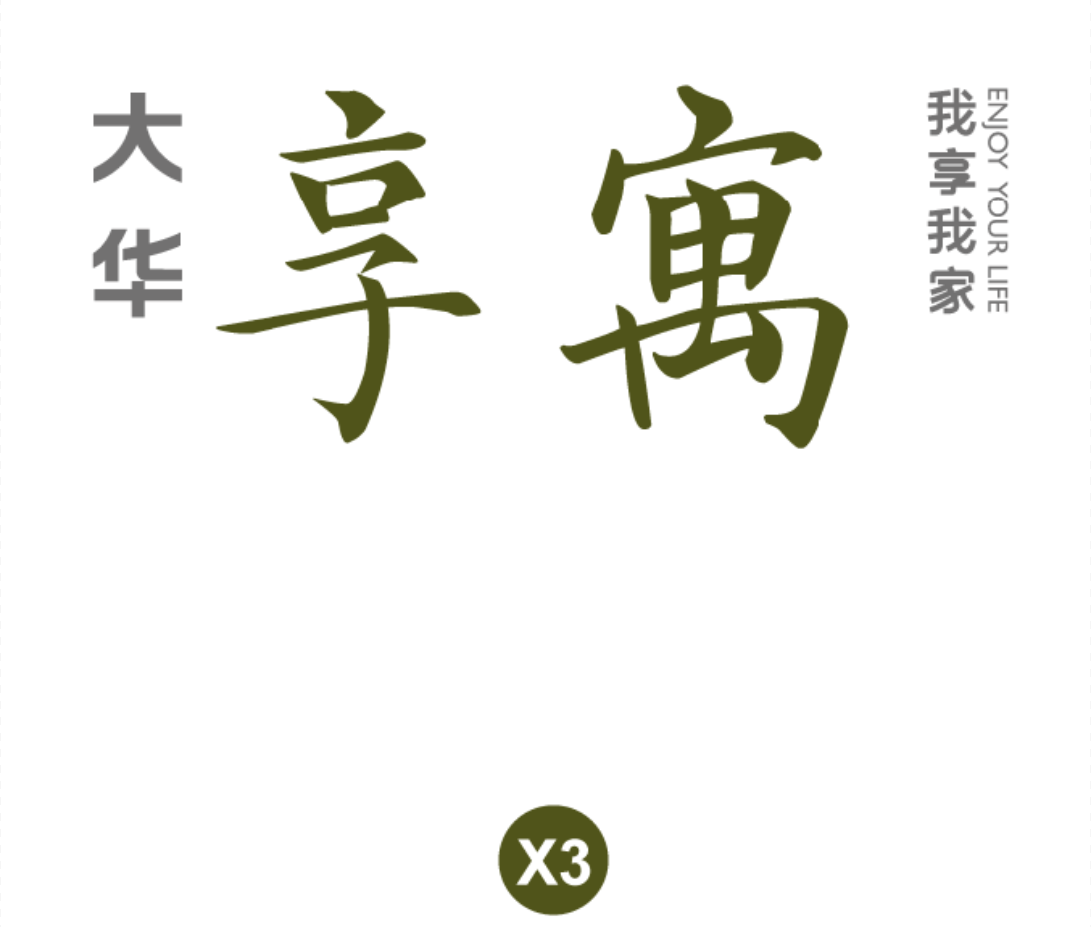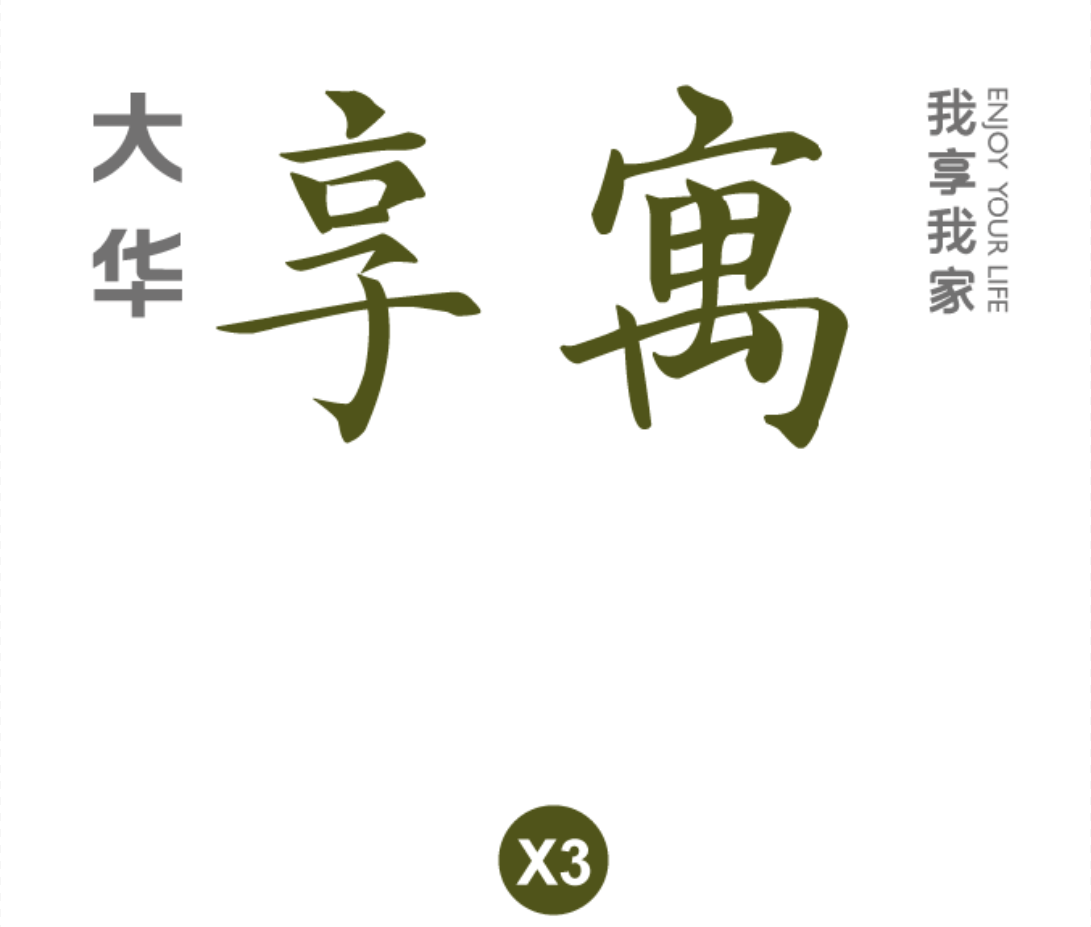 During 2018-2022, LOD has been focusing on Gen Y and Gen Z housing needs study and its relationship with stock real estate development. From in-depth research and branding to mock-up and full projects implementation, we share with you our ideas on how to innovate living space and community design strategies to create happy live, work and play space.
Brand Concept:"enjoy our life"
Dahua X Apartment follows the vision of Dahua Group to fully commit to serve for human, bring a sense of belonging for people who work in Shanghai, and create a high quality living environment for residents to enjoy.
Brand Definition:To stay competitive in the future residential rental market, X Apartment will focus on five core values of residence, service, productivity, technology and ecology. Dahua X Apartment provides comprehensive facilities and integrated services to satisfy residents' daily needs based on its brand concept on innovation, diversification, smart and presonalization. Also, it constructs a brand image of an urban residence with memories of places and futuristic ideas, in order to build characteristics and the warmth of home to ensure its residents enjoy life with a sense of belongings.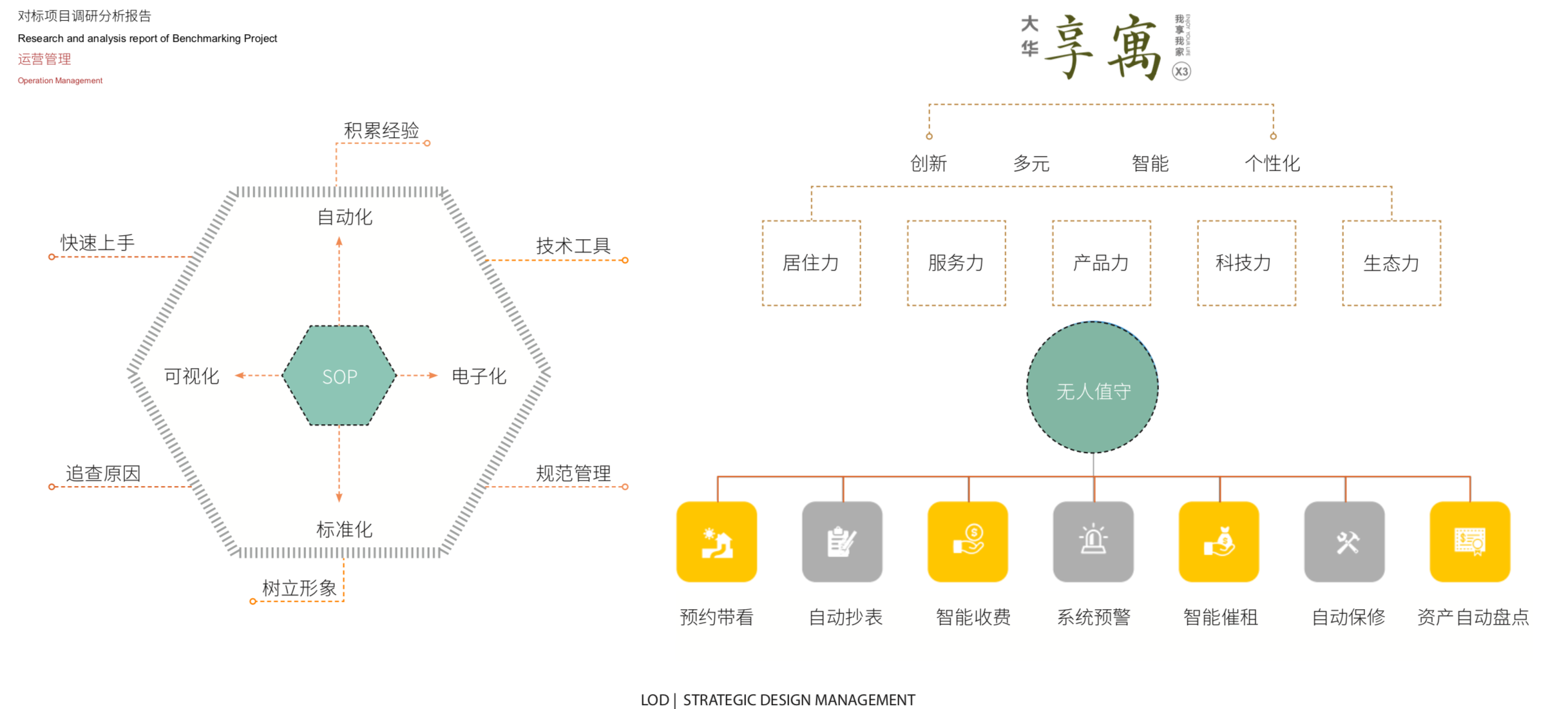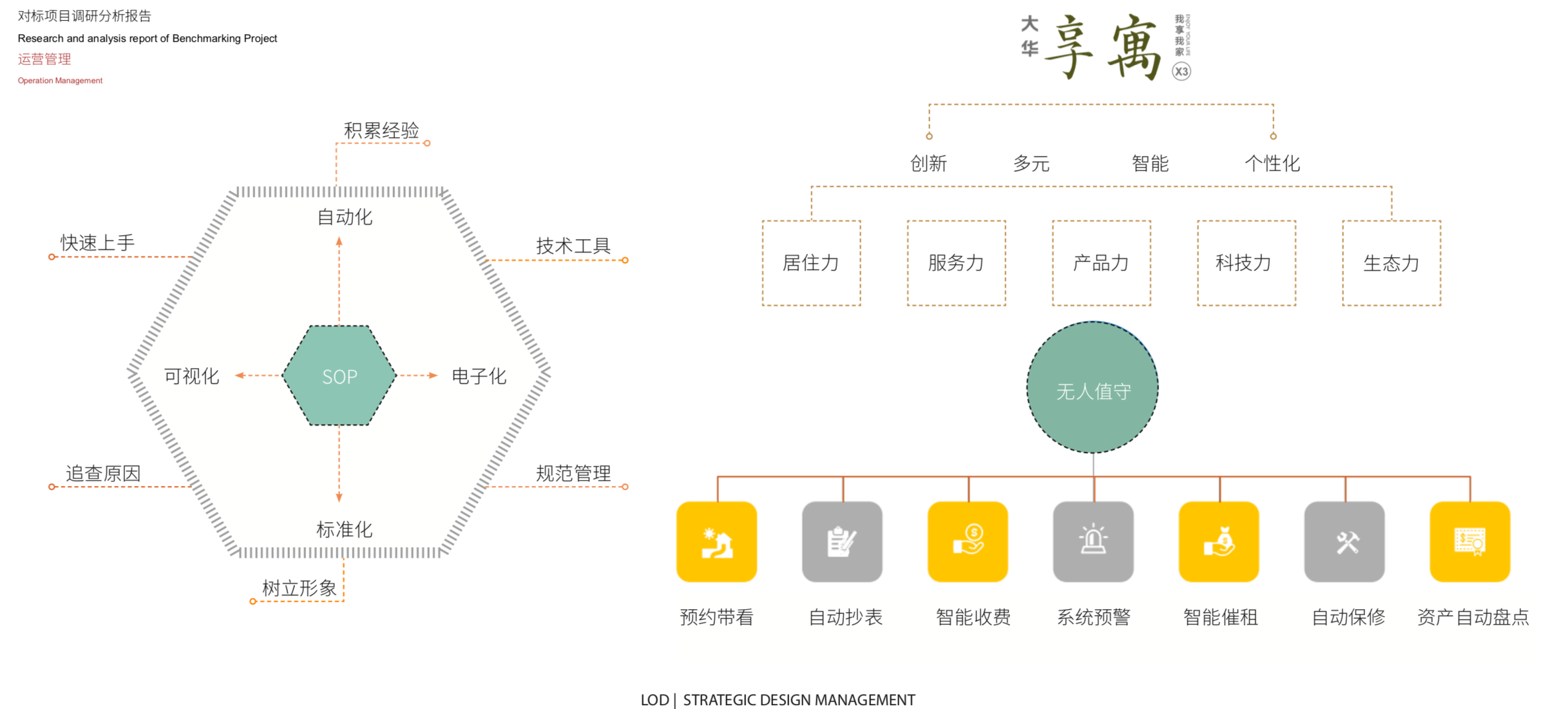 Service&User:Dahua X Apartment has three product lines, X1, X3, X5 which can match the different needs from residents.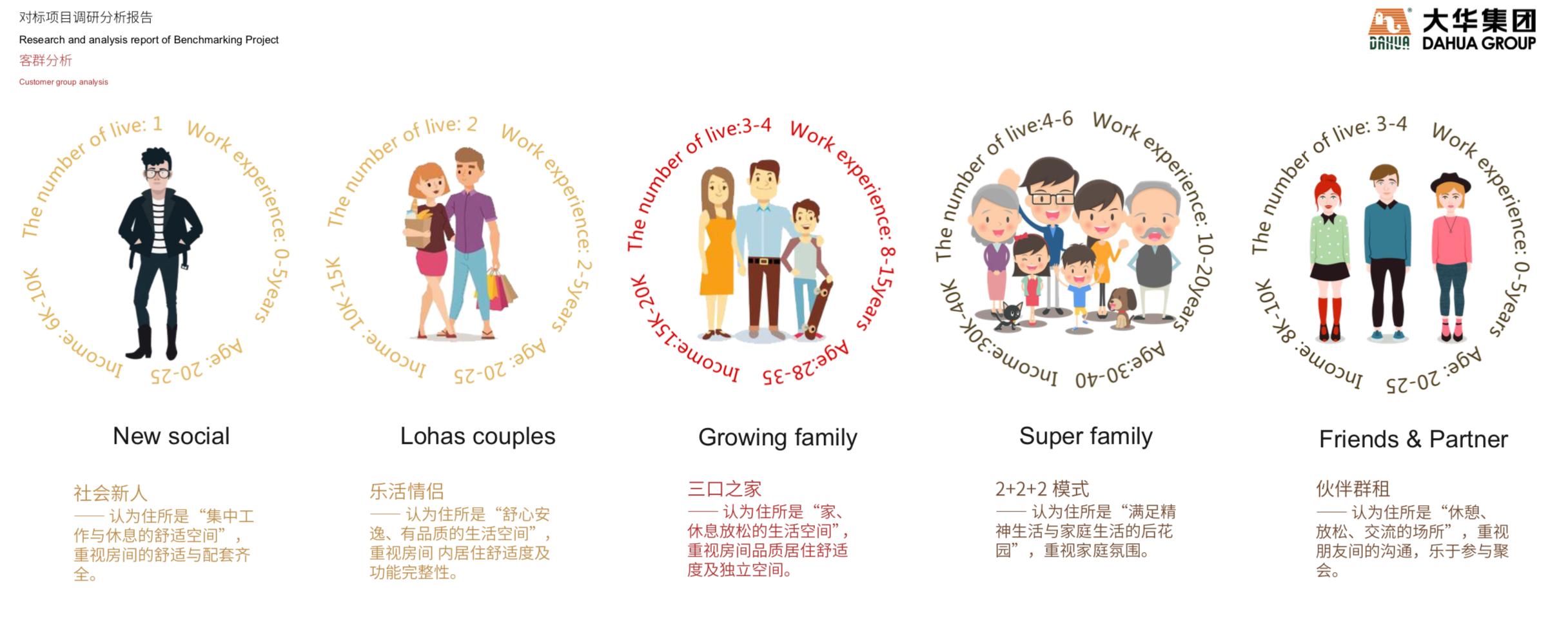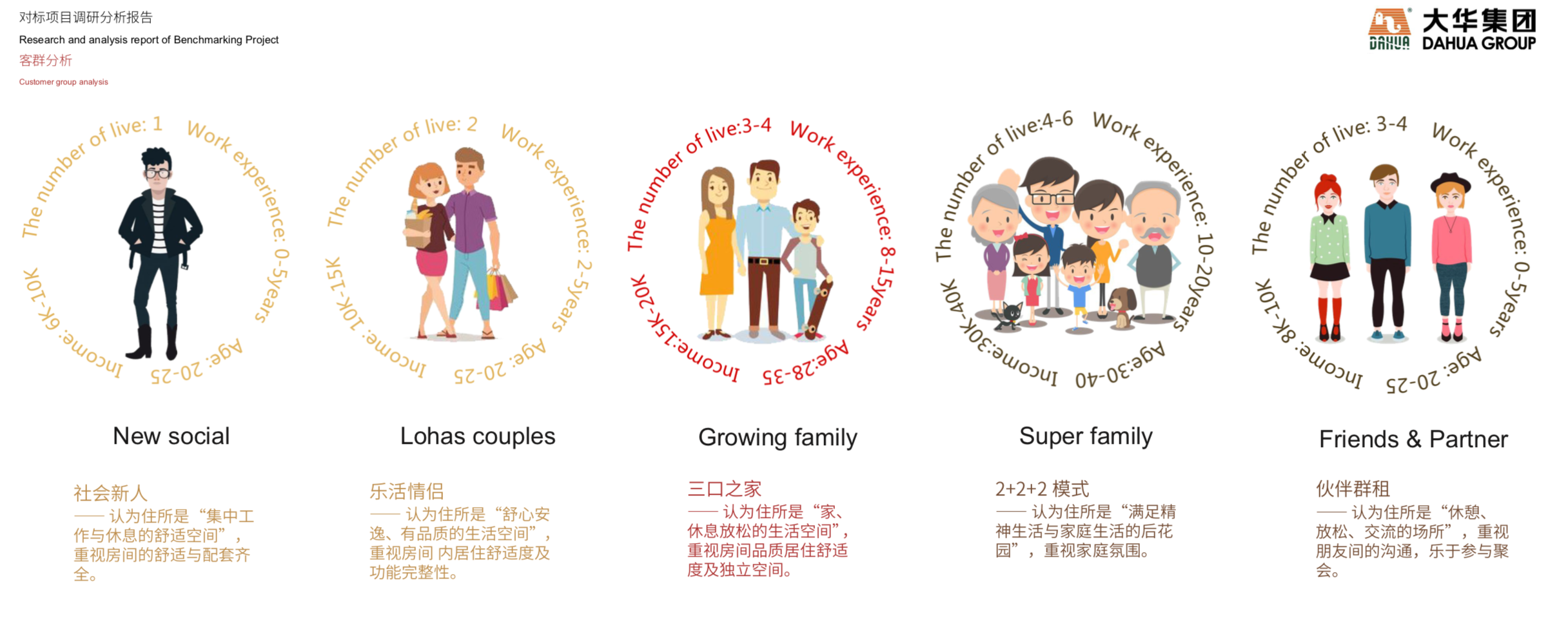 X1 is the youth product line of Dahua X Apartment, X3 is elite and X5 is the premium product line. The number of "1, 3, 5" also refers to one person, a small family of three and an dividual'srealization". These product lines are equipped with different types of apartments in terms of sizes and facilities, which can meet the growing and changing needs of a person from living alone to starting a family, covering a complete life cycle from an individual to family.

Public Space Design Module:
The public space design is divided into four categories based on privacy level. There are public, semi-public, semi-private and private spaces.


The scale of the shared facilities are determined by the overall size of the project and there will be three different community levels. The public space modules have three different typologies: community use, public use and integrated community and public functions.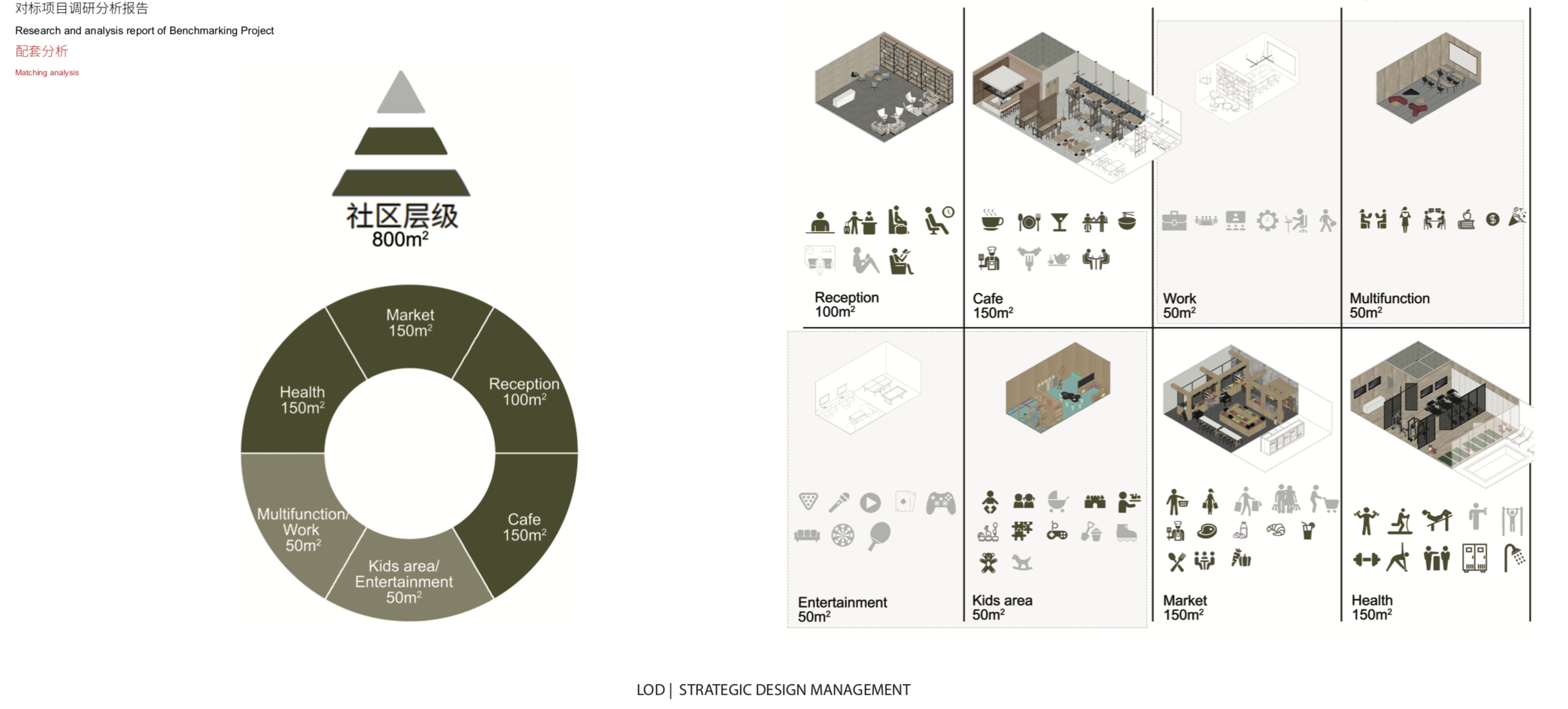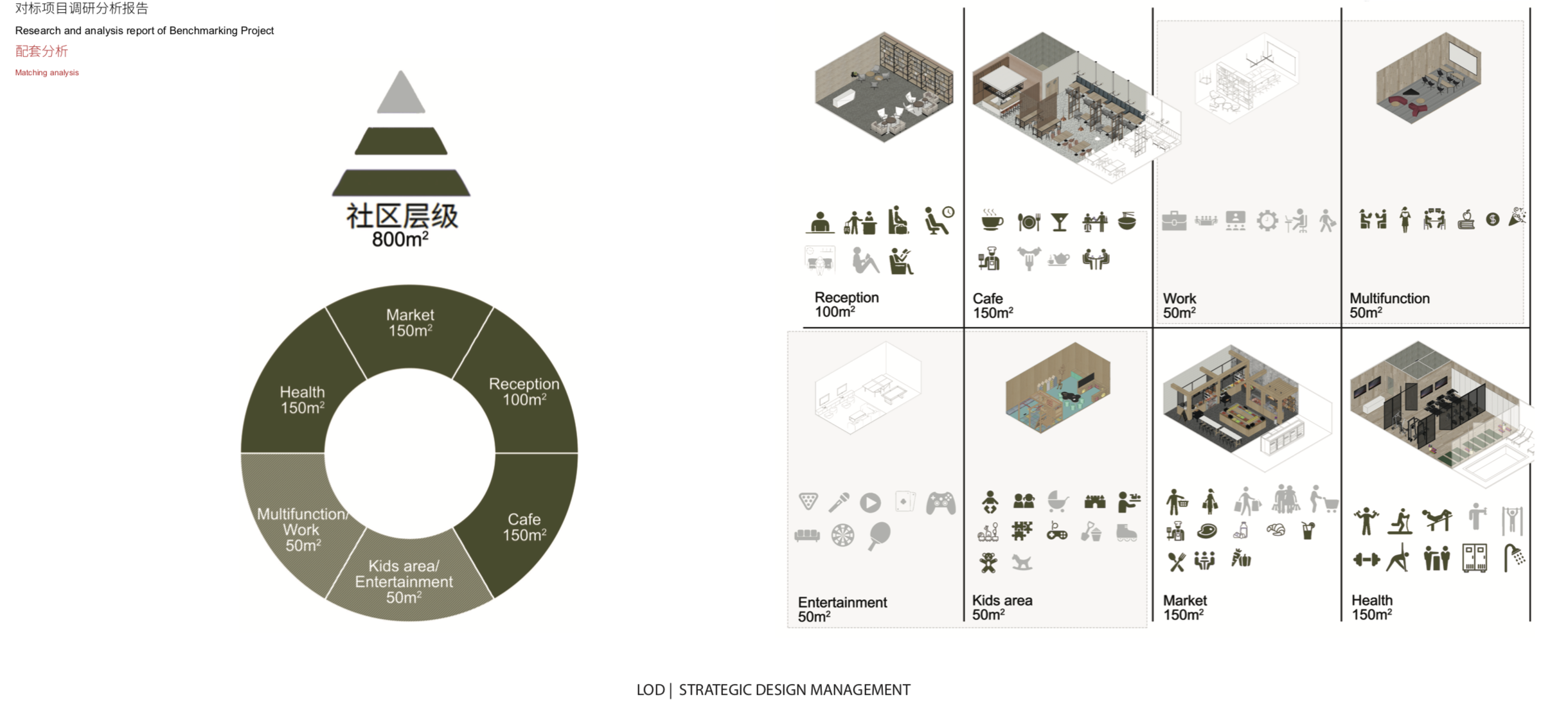 The brand product design also take into considerations the strategic planning of masterplan, circulation reqirements and landscape design principles. And two sample projects have been completed to demonstrate the designs of the brand public space and the product specifics of mock up units.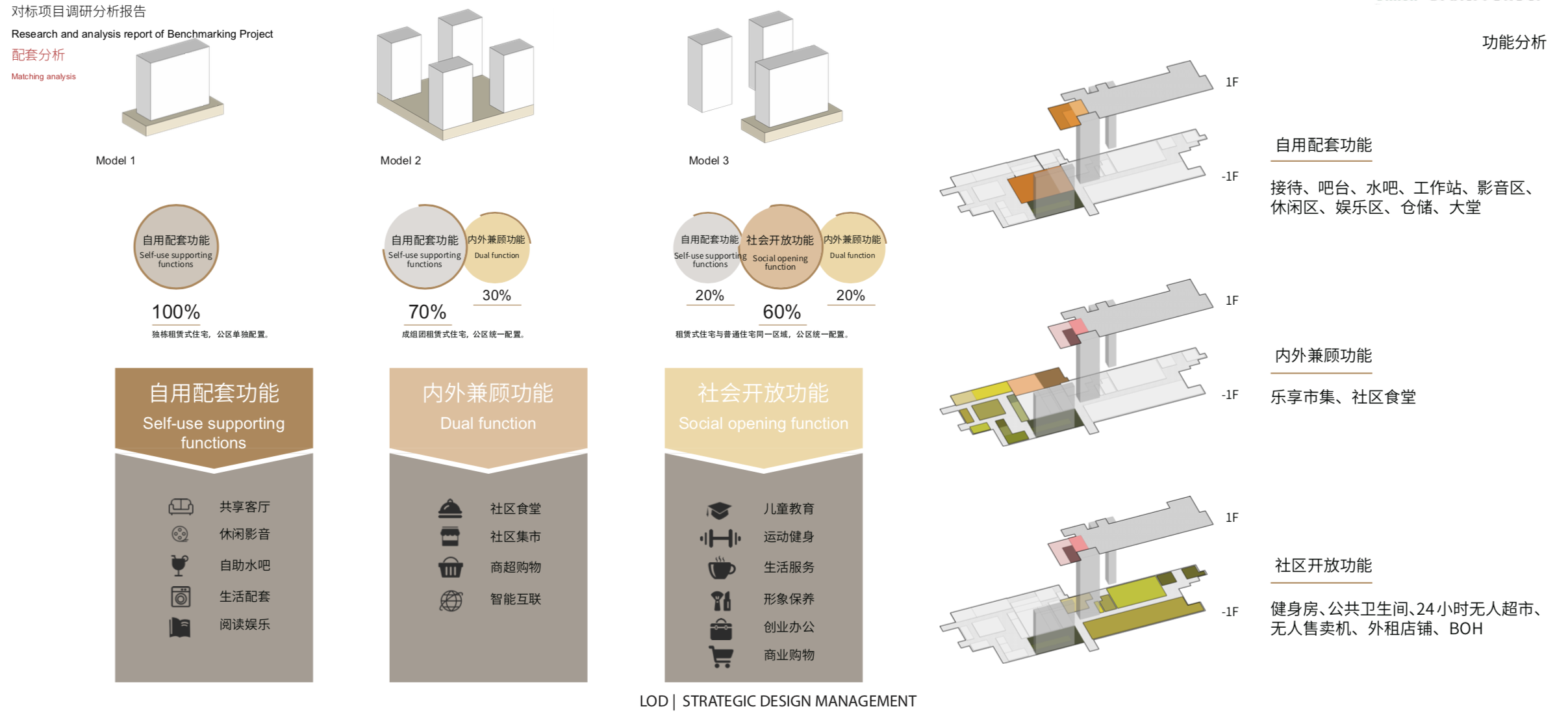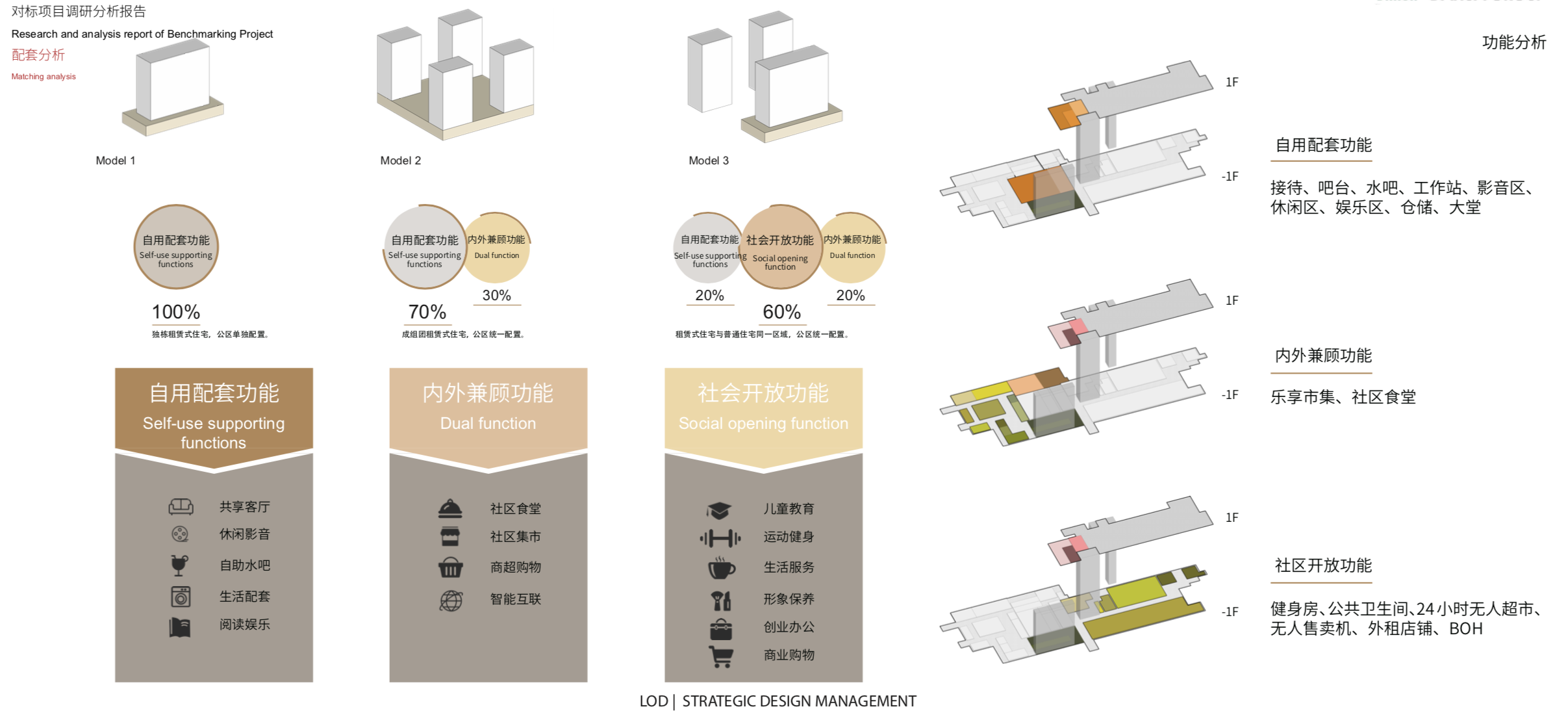 Design Case(1)
Project Name: Dahua X Apartment Shanghai Old Town Carnival Renovation Project
Completion date: 2020
Construction Area: Shanghai Old Town Carnival-3880m²
Project address: No. 9, 4098 Nong, Changzhong Road, Baoshan District, Shanghai
Brand Spatial Material and Colour
X3 Apartment carries the brand identification in terms of a sensitive colour plan catering for Millennium that presents a colour matching scheme of antic green and burlywood.
Option 1 Popular colour tone: Antic green、Pink;
Blues green-gray has the tranquility of early autumn, and it is matched with gentle pink to create a sense of joy in summer orchards.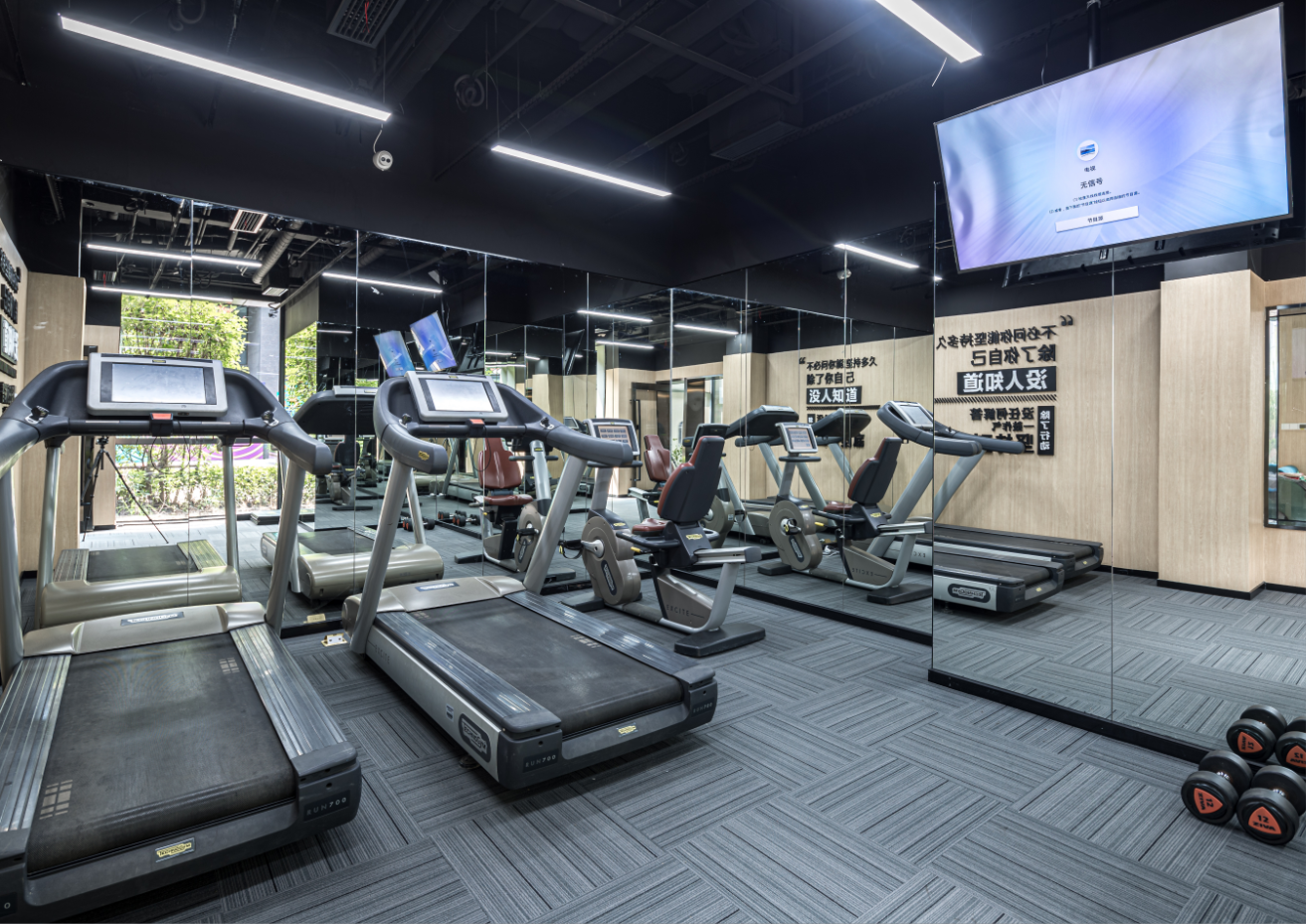 Design Case(2)
Project name: Dahua Group Shanghai Baoshan New City Gu Village Project
Completion date: 2021
Construction area: 30617㎡
Ensuite area:Type A 36㎡、Type B 55㎡、Type C 99㎡
Project address: Intersection of Baoan Highway and Panjing Road, Baoshan District, Shanghai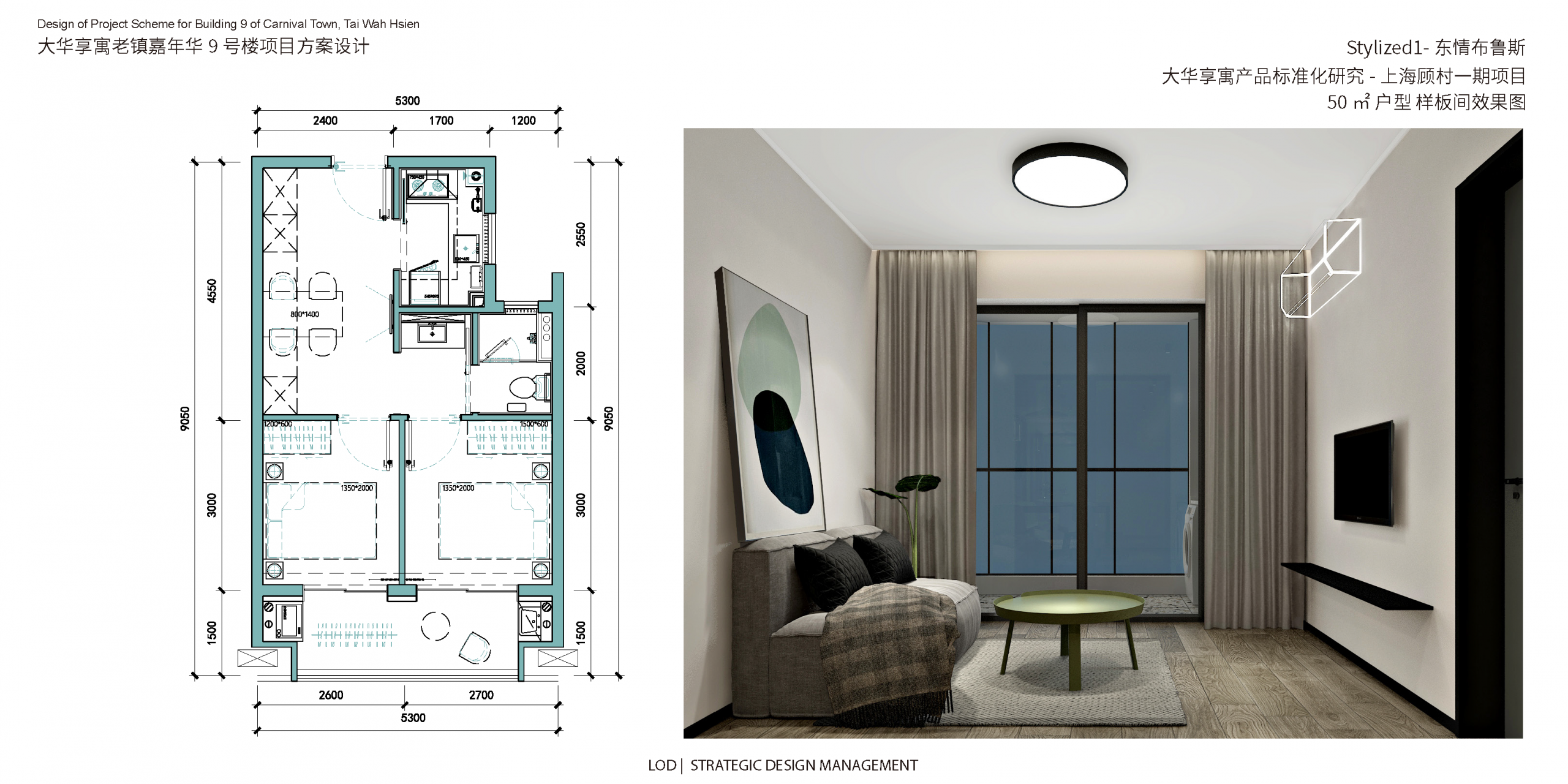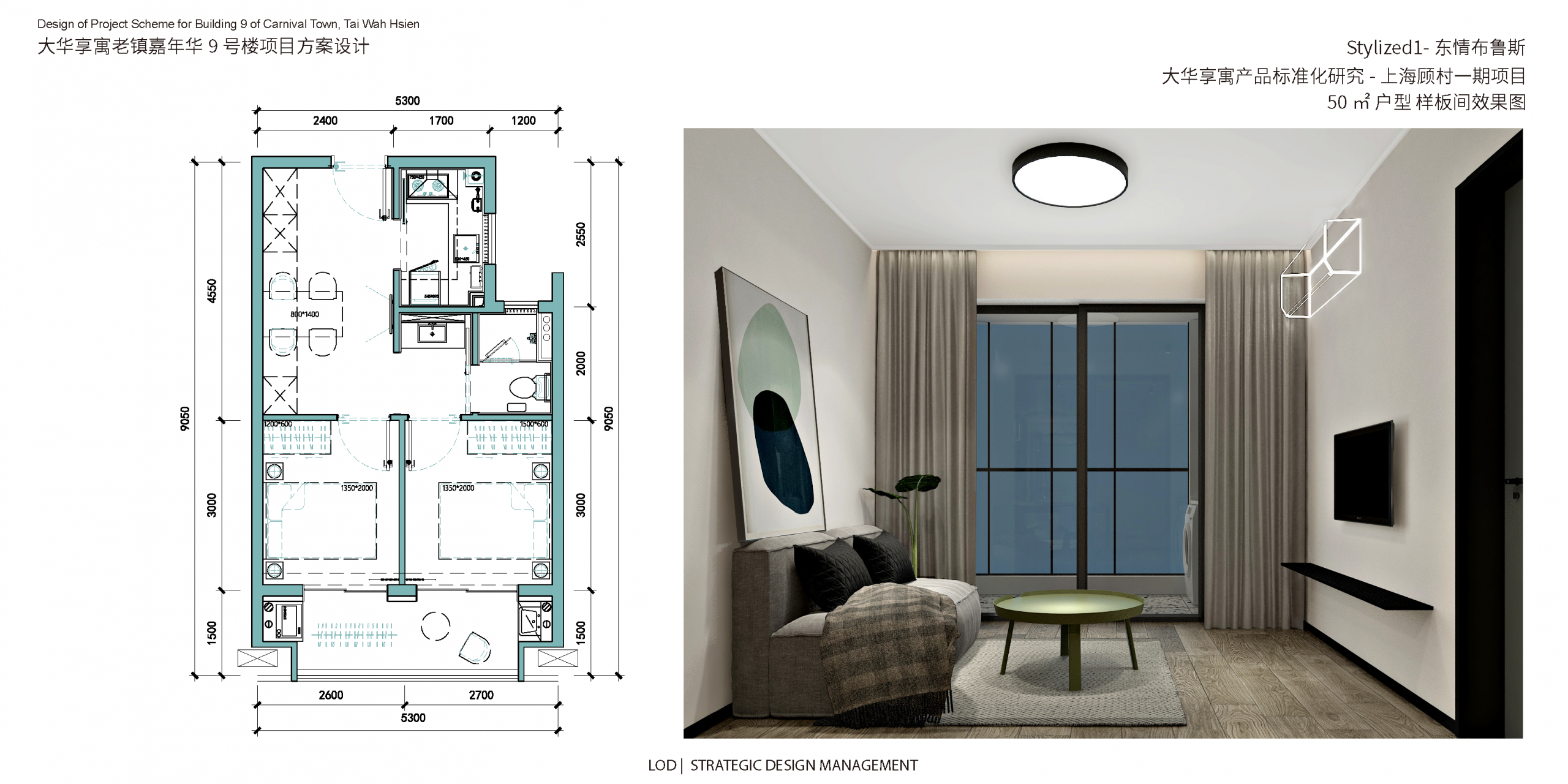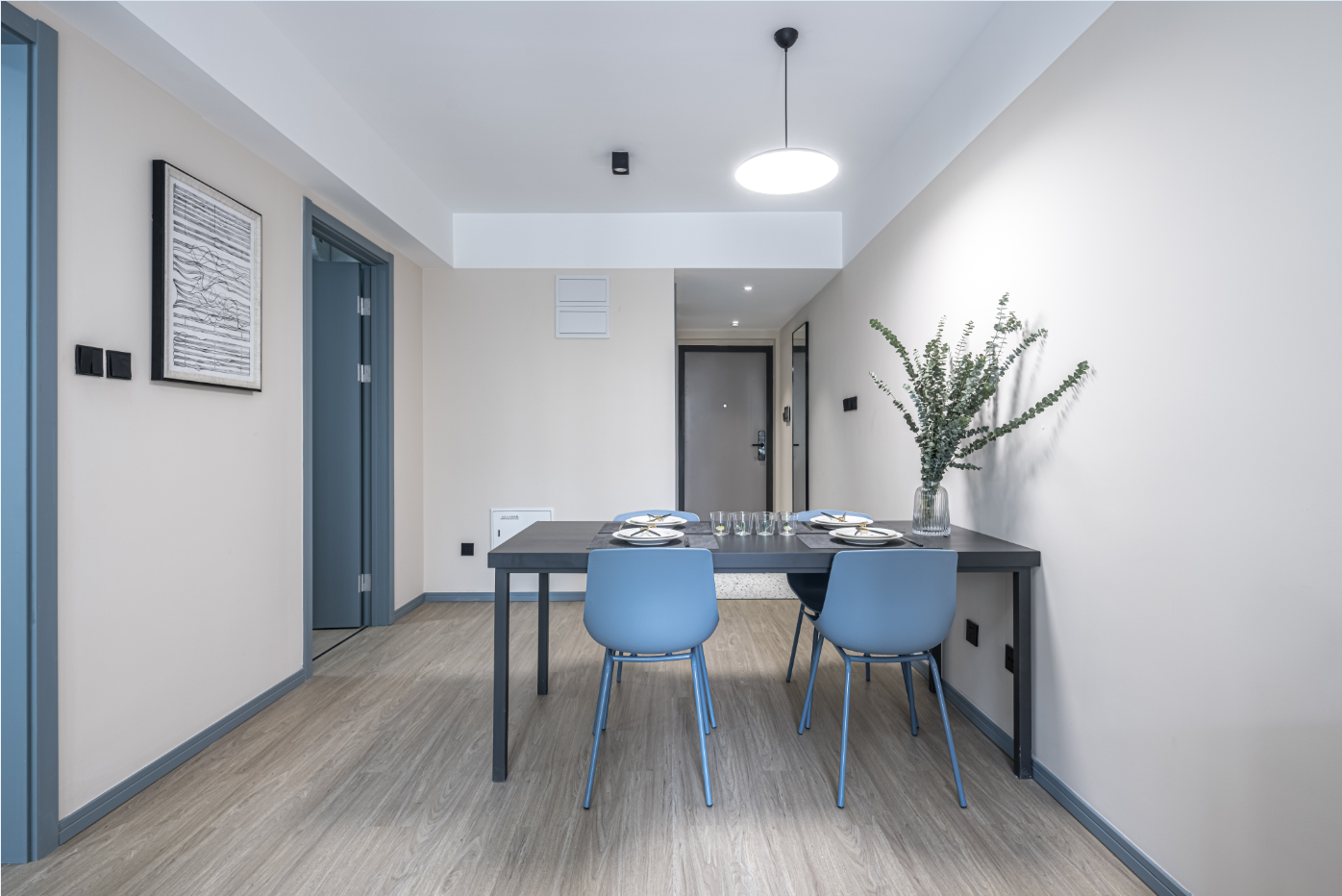 Option 2 Life scene colour tone:Natural wood、Premium Gray;
The combination of wood colour and nature weave in new linear changes. Premium gray is harmonious in simplicity and tranquility which enables people to find peace and freedom of mind in a simple way from their lifes.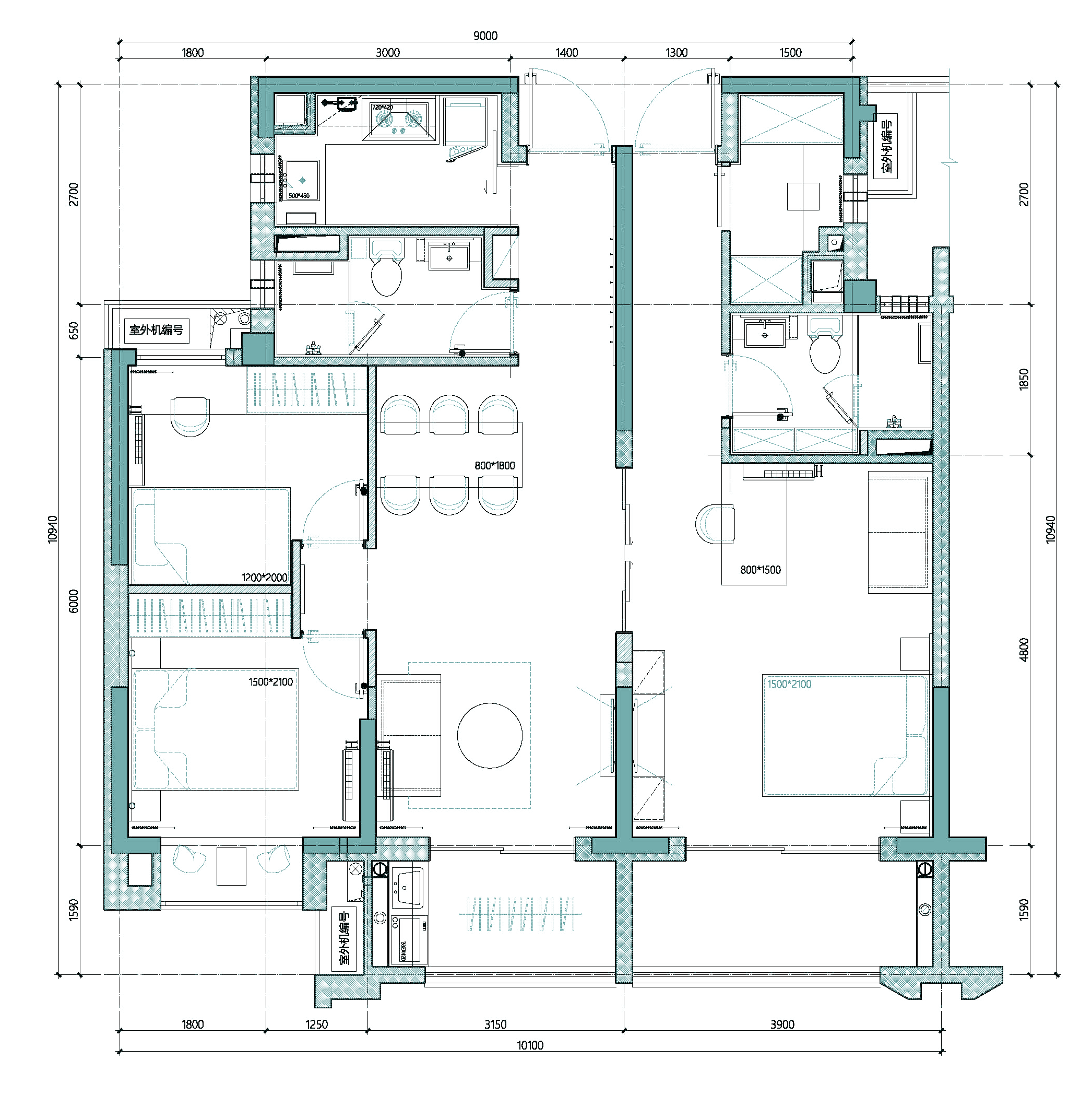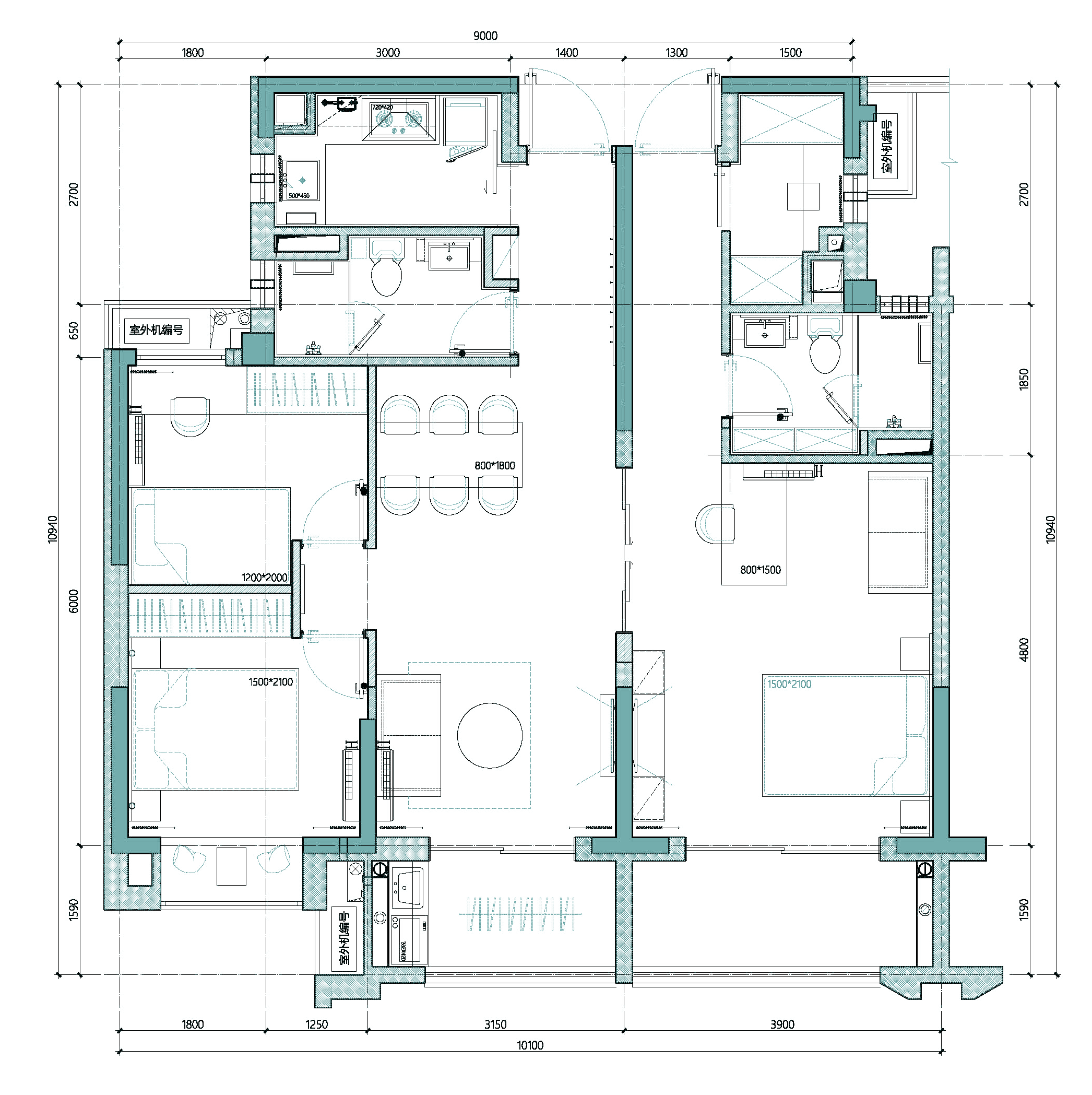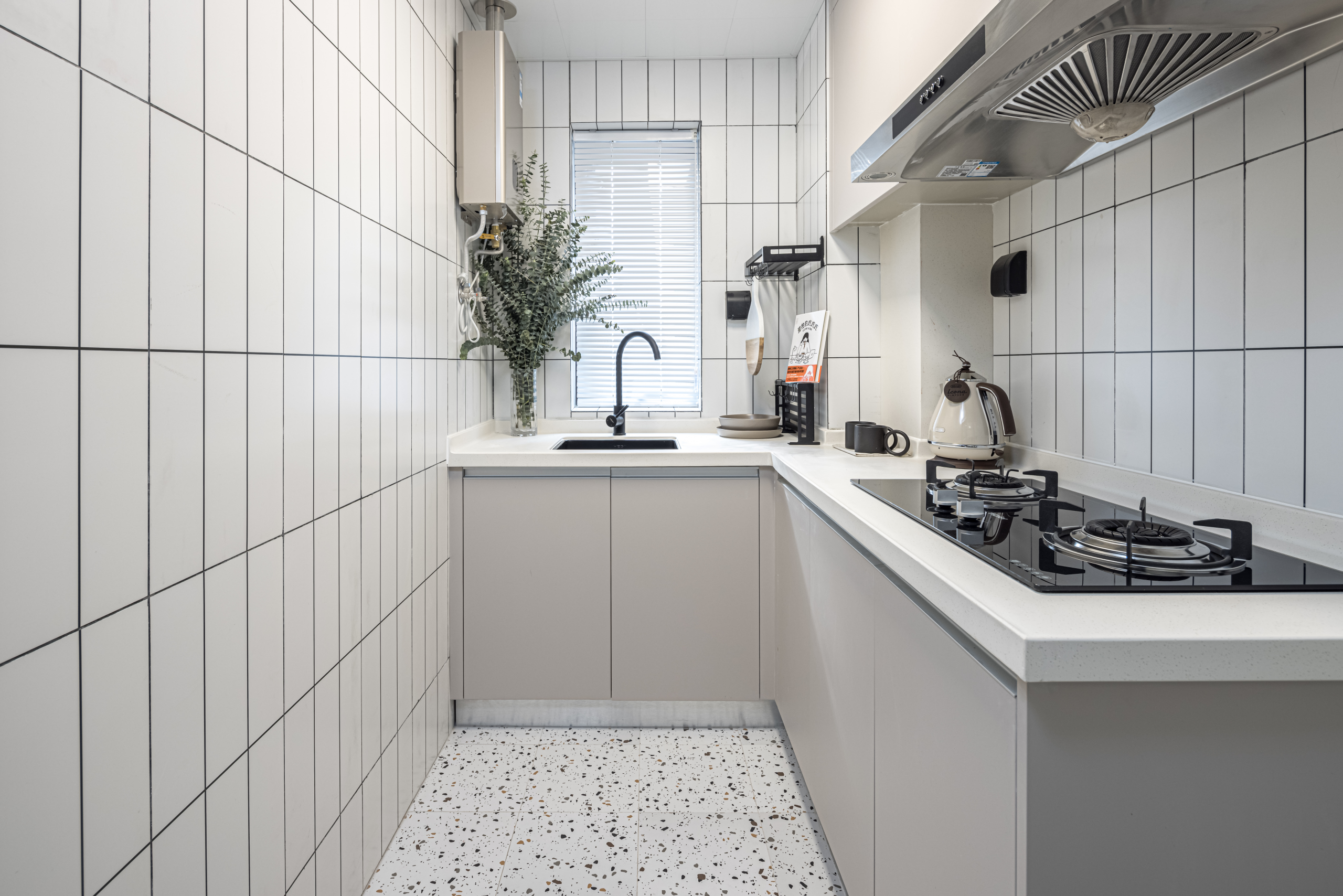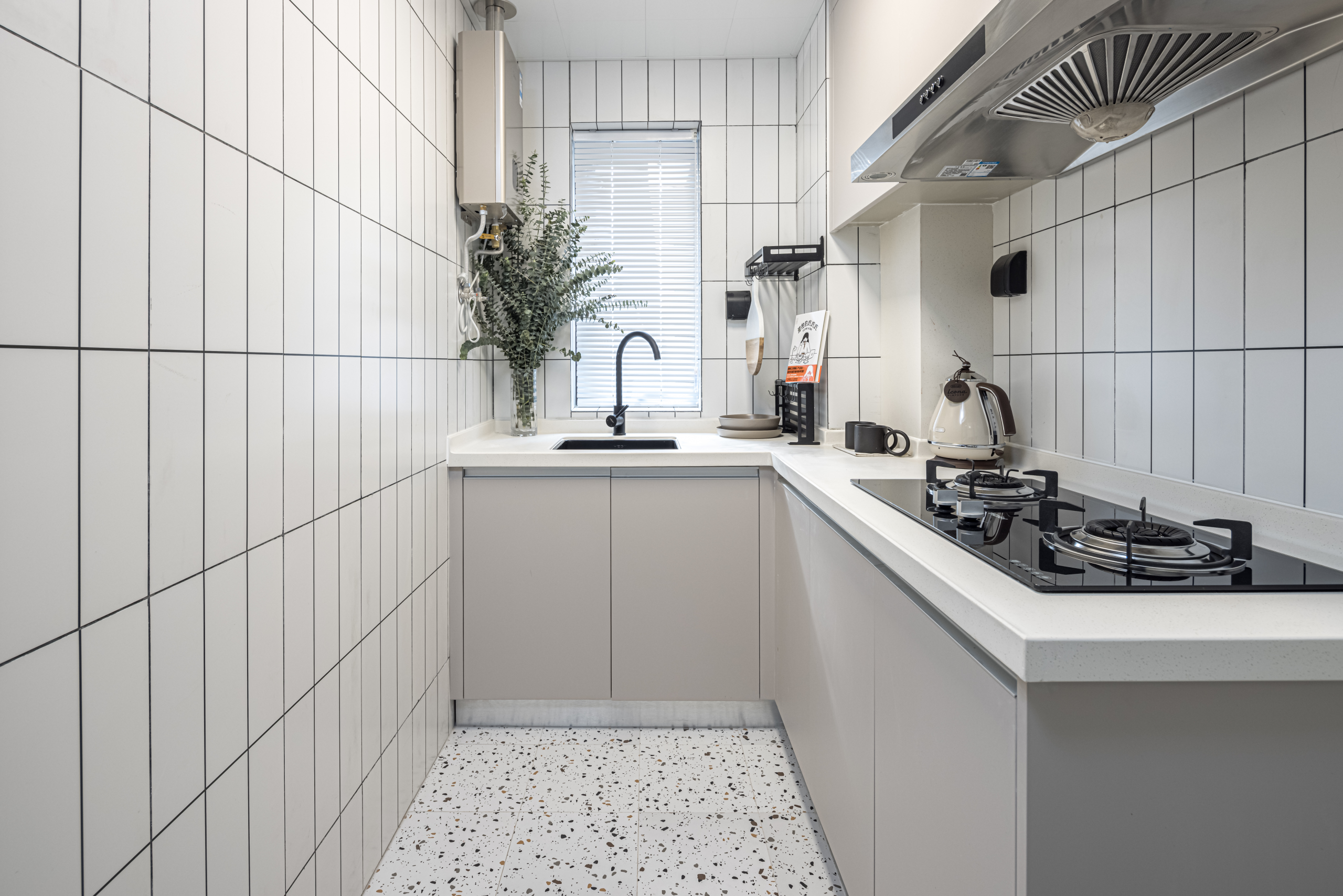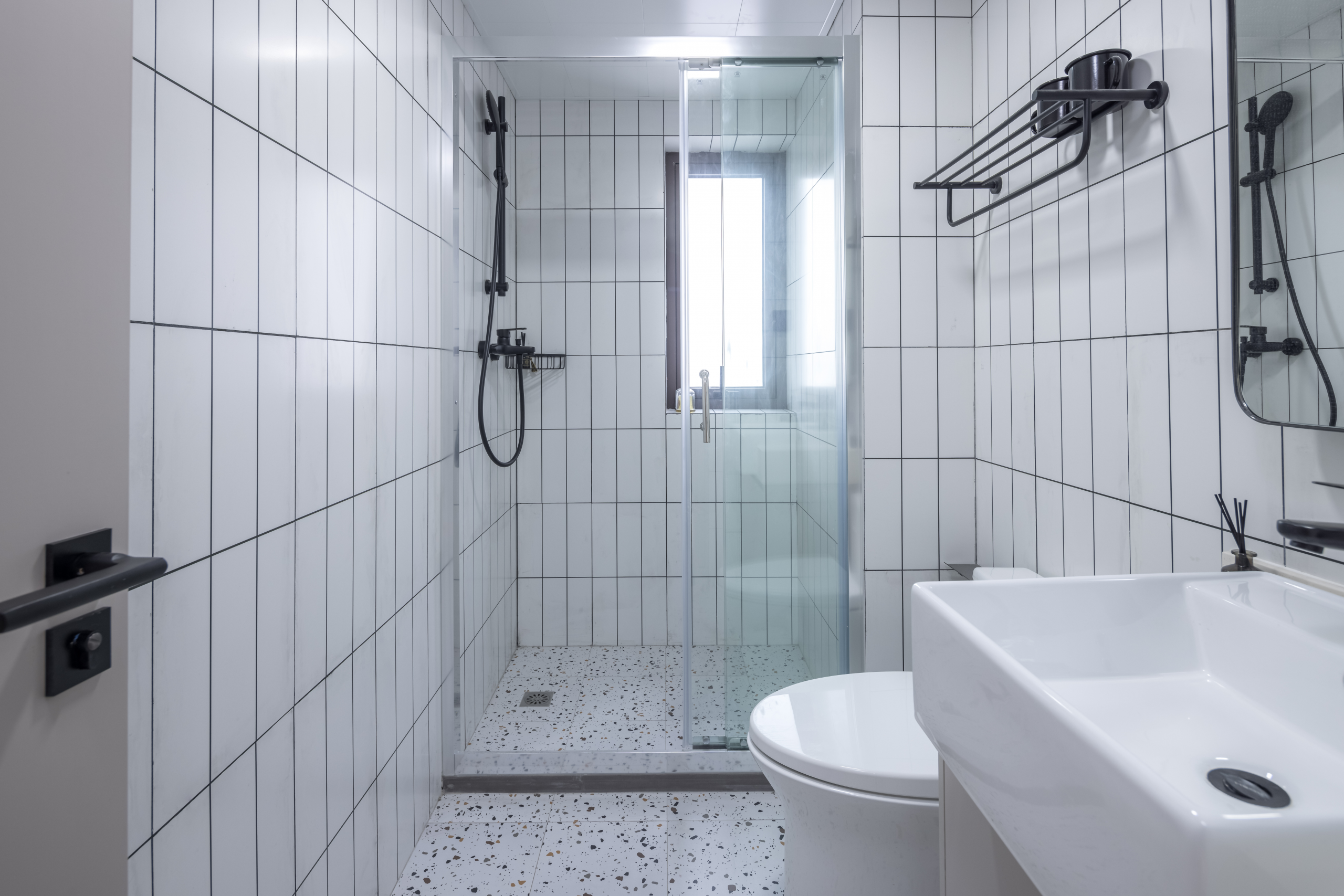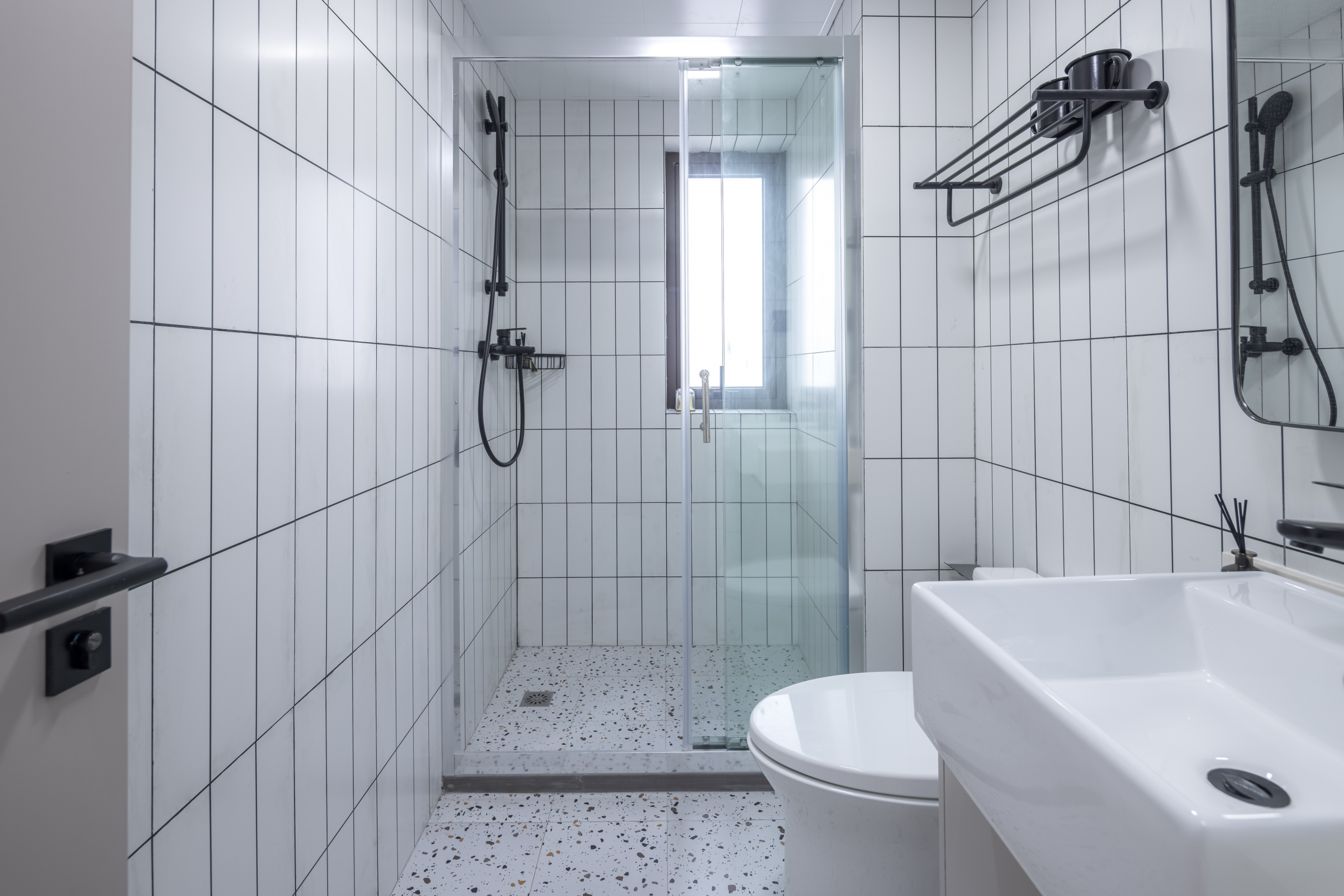 The design style of two design cases is integrated with latest design elements targeted at young people, and the space strike to find a balanced scene between funtion and fashion.